About Us
The Practice
Design Atelier is a multifaceted, award-winning Architecture, Interiors and Urban Design Firm, based out of New Delhi that is founded on the belief that architecture and design provide a sense of grace to life- and we believe that matters. Our unequivocal focus is to positively influence the future shape of built environments through design leadership, expert knowledge and services excellence.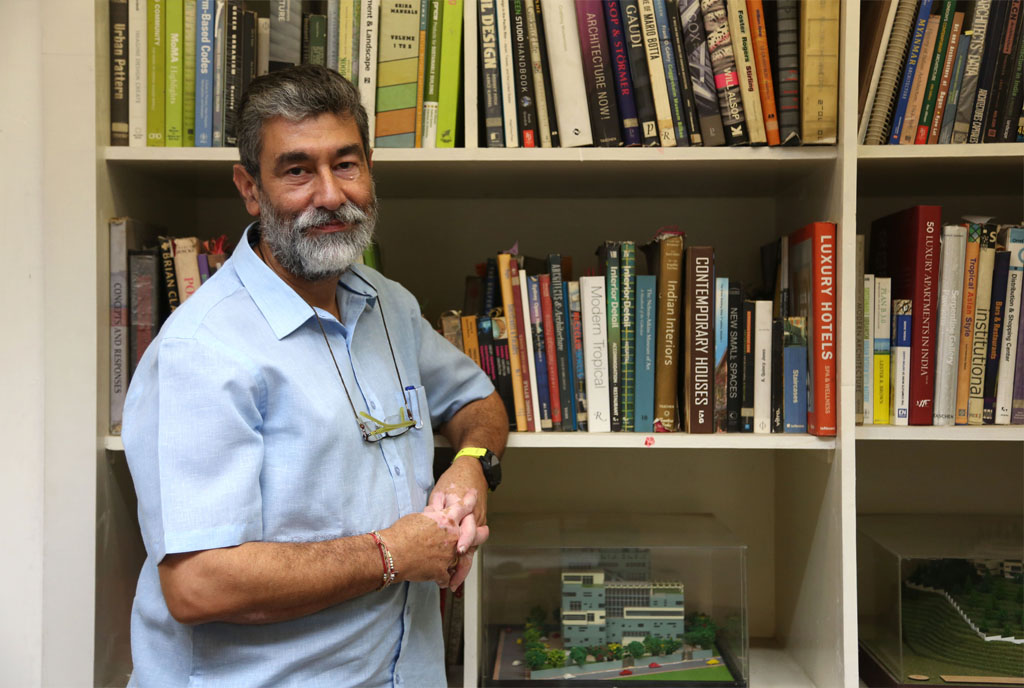 Design Leadership Expert Knowledge Service Excellence
Design Atelier works with integrity, thought and a contemporary sensibility to excel at creating distinct environments, buildings and interiors in 5 service areas- Architecture, Township Master Planning, Housing, Hospitality and Workplace Design. Our extensive portfolio is a testament to our multi-disciplinary design approach.
Artistic & Inspired Spacemaking
Design Atelier has vowed to explore the ability of architecture to solve complex formal, social and technical problems while responsibly addressing environmental situations and scenarios. Key elements in our language are artistry in form, articulate space planning, exploring expressive material and robust construction techniques.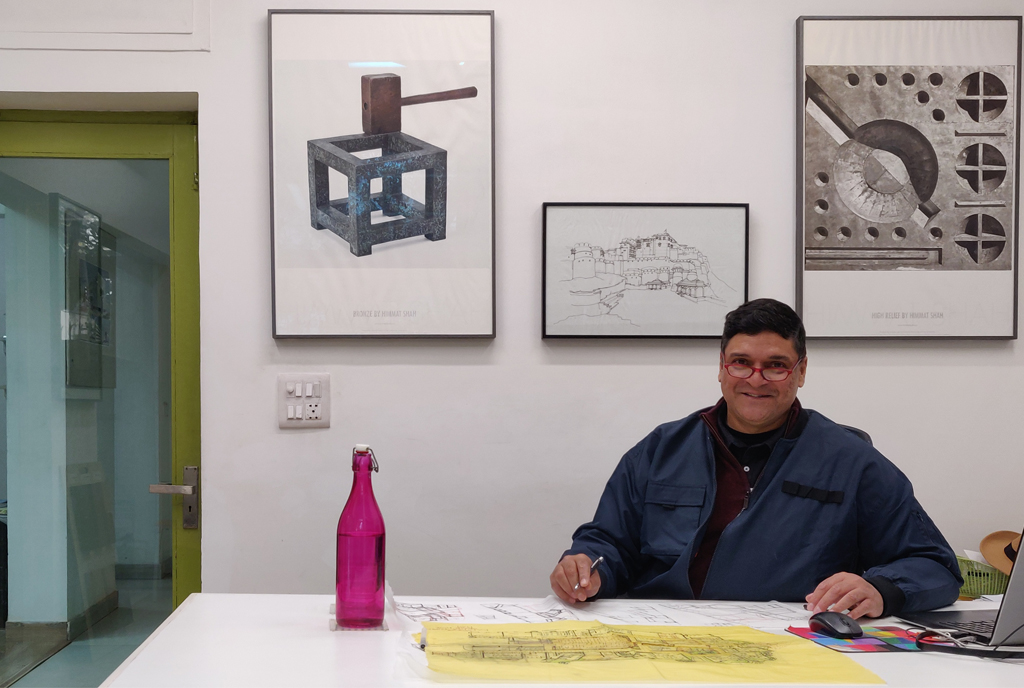 Collaborating Everyday for Smarter Design
We combine smart design with expressive material to craft form
Our Success Story
Over the past 30 years, we have delivered on 350+ projects with inspired design solutions across diverse sectors. Our studios are full of ideas, where you can debate and ask questions… debate on what meanings are embedded in responsible and critical space and build on those ideas. Our studio is where we build on our hopes for building environments, put in the thinking and draw them up to run construction processes.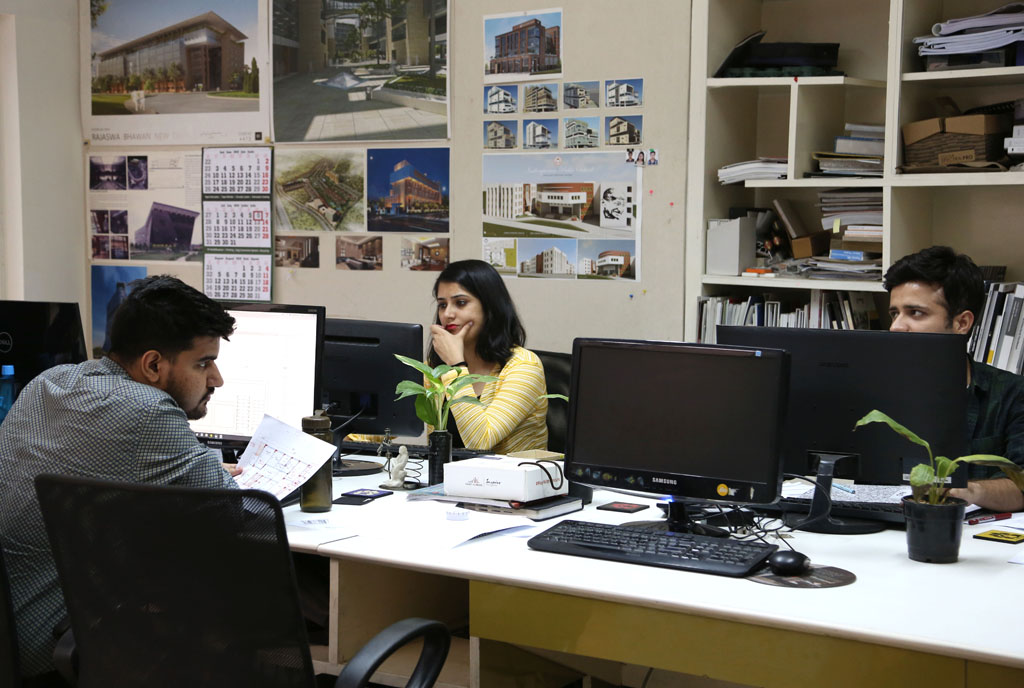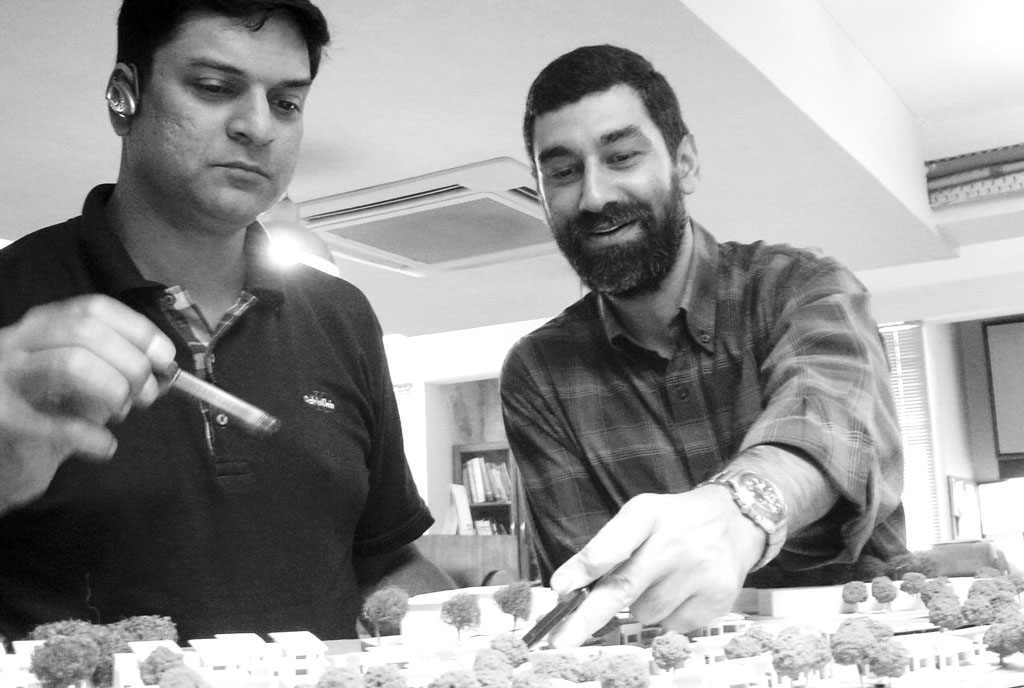 30 Years of Experience
DA was formed in 1989 to explore building crafts as the founding premise of architecture. Now a full service firm, we continue to engage with a variety of related arts professionals to develop more holistic and inclusive solutions for more humane architecture. Design Atelier encourages debate and learning as an integral part of Architecture.We emphasise creativity, craftsmanship and design management.