Design Atelier excels at creating distinct environments with a contemporary sensibility and a thoughtful integrity. We are inspired by creative & aspirational design in ArchitectureInteriorsUrban DesignArchitectureInteriorsUrban Design
Design Atelier's extensive portfolio of 400+ projects is a testament to our multi disciplinary approach.
At Design Atelier, our close relationships with creative and technical professionals enable us to work collaboratively from the beginning on varied projects with the best suited combination of expertise required. Our expertise and technical partnerships are the key to our project approach, where we draw on industry best practices to reinforce our Architectural design goals with expert technical knowledge and robust construction. This integrated design approach brings together key stakeholders and design professionals as we continue to expand our multi-disciplinary teams and technical partners of over 50 professionals to solve Design challenges.
60Yrs
Collective Experience
Design & Technical Teams with Global Exposure
Who We Are?
Our unequivocal focus is to positively influence the future shape of our environments.
We apply Sustainable practices to all aspects of Design, creating a specific form, responsive to climatic conditions, the Sun and local settings. We aim to differentiate each project by a careful orchestration of architectural elements that create a lasting and memorable image. Going Green leads to more environmentally friendly and ecologically responsible design decisions and lifestyles which can protect and sustain environment and natural resources for the future generations.
Design Atelier is one of the best sustainable and green architecture firms in Delhi. Home to the best architects in Delhi NCR, we are a famous Indian firm of Architects, Urban Designers and Interior Designers.
Know More About Us!
Our Success Story
350+
Design Atelier is recognised for our strong project service  and our adherence to quality. Our reputation as a "Design Firm with an Implementation Mentality" is built on the recognition for our exceptional commitment to advancing our Clients' goals. We offer a range of strategies and a powerful implementation plan with the methodology to succeed in a framework of time, quality and cost.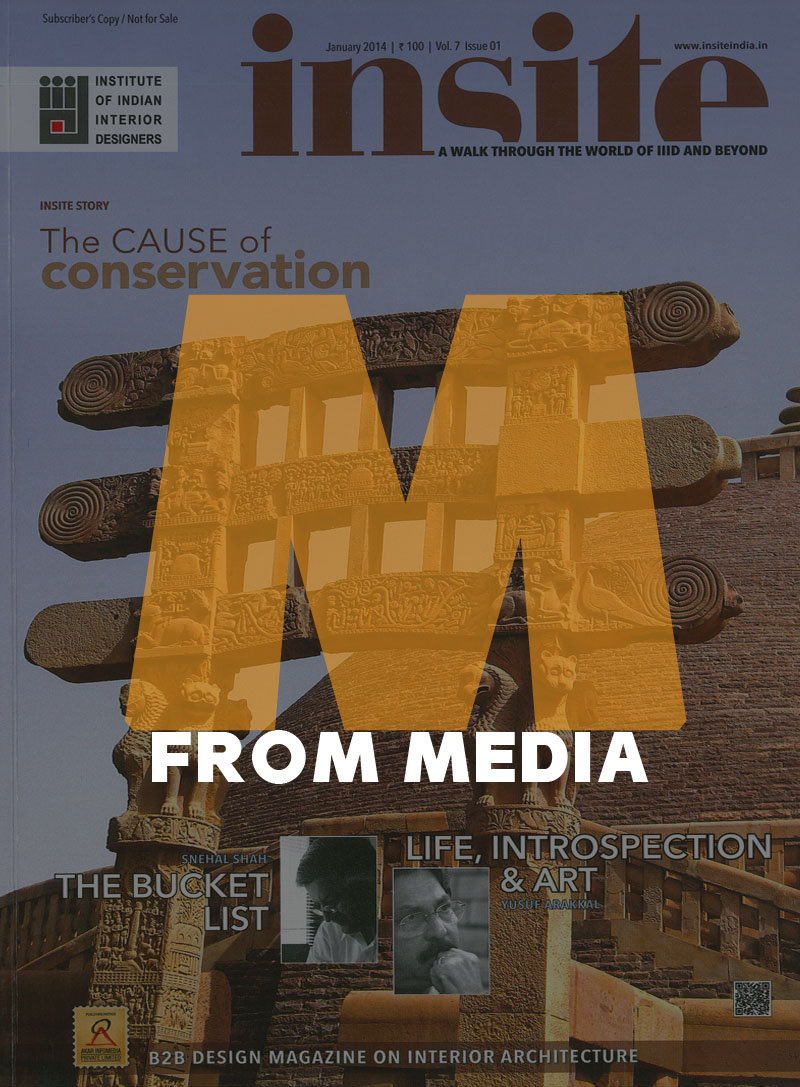 Awards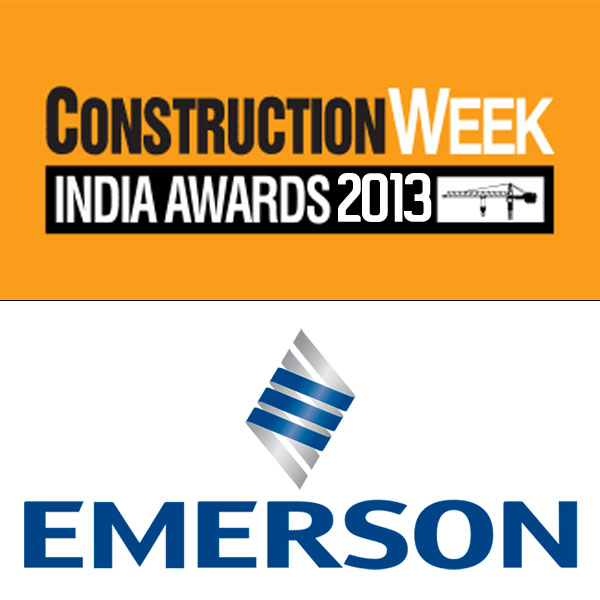 Our Success Story
The diversity of our multidisciplinary staff and technical partners of over fifty professionals provides a base of knowledge and experience that addresses the range of issues relevant to design of modern buildings. We encourage exploration, debate and learning as an integral part of Architecture and emphasise creativity, craftsmanship and design management.
Meet the Team
Design Atelier is an award winning Architecture & Interior design firm that excels in five service areas- Architecture, Campus Master Planning, Urban Design & Housing, Hospitality, Workplace Design.
Join the Team
Recent from Our Blog
Design Atelier works in a fusion style employing a modern sensibility with local material, art and craft to foster a contemporary architecture that is firmly anchored and has dramatic impact. We emphasise translating building elements into new and intrinsically meaningful features of our design.
Our unequivocal focus is to positively influence the future shape of our environments.
Subscribe to our newsletter
* Sign up for subscribe our newsletter!