Club Mahindra Resort
Corbett National Park
Club Mahindra Resort resides on the banks of the river, and is organically shaped along its edge by rows of time shared cottages and rooms set in local materials to meld into the setting. The scheme was designed to accommodate every tree and native plant into the scheme into a restorative xeriscape that the forest would reclaim over the years. When we walk in Nature, we receive far more than what we seek- in positivity and tranquility and energy. Indeed natural environments are restorative. With this belief the design of the resort is created without cutting a single tree, and introducing a landscape of native natural species or xeriscape, where the forest has opportunity to reclaim the land over time.
Client

Mahindra Holidays & Resorts
Design Team

Sushil Karer, Ashish Karode, Shahid,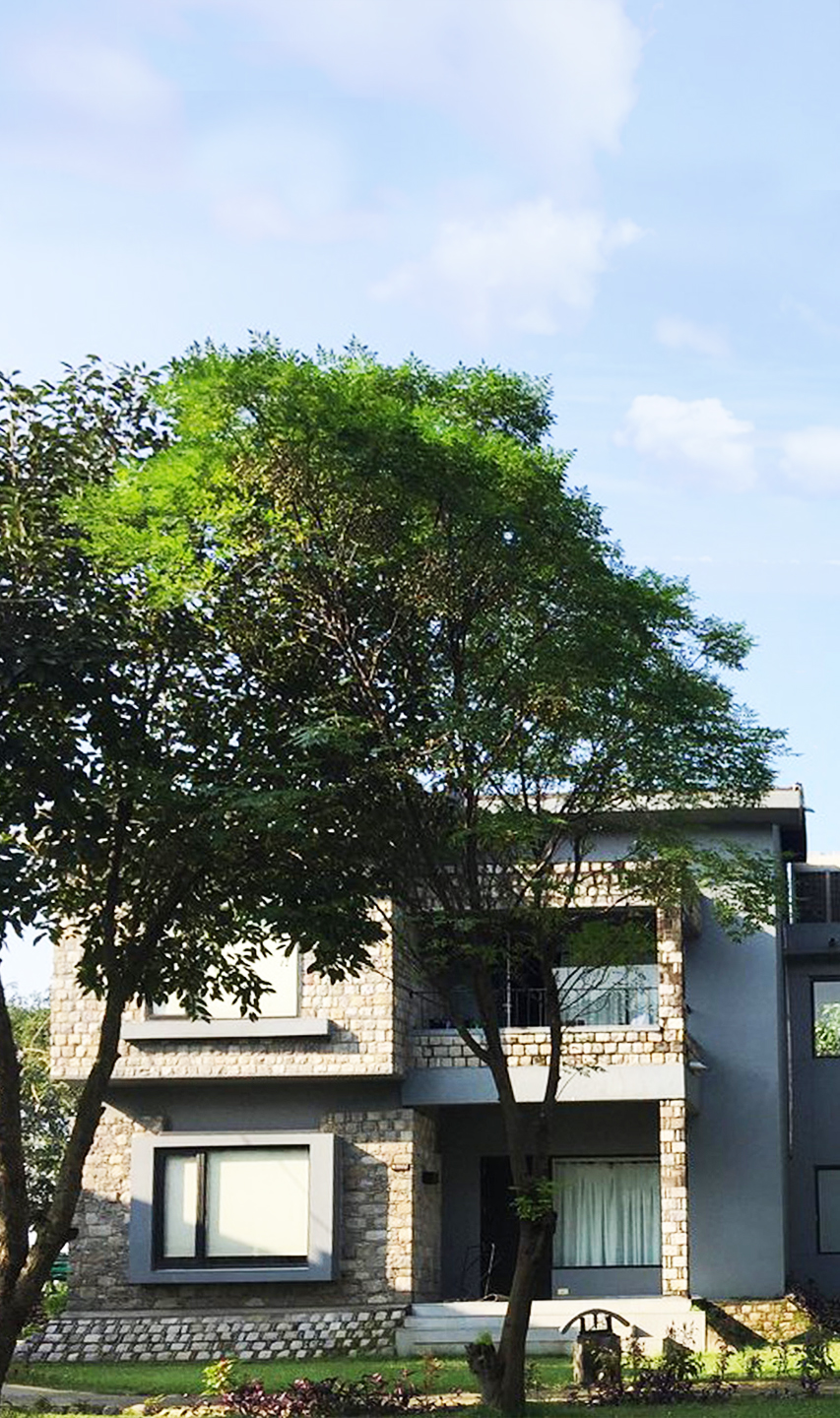 Landscape Credits: Artemesia Landscape Architecture.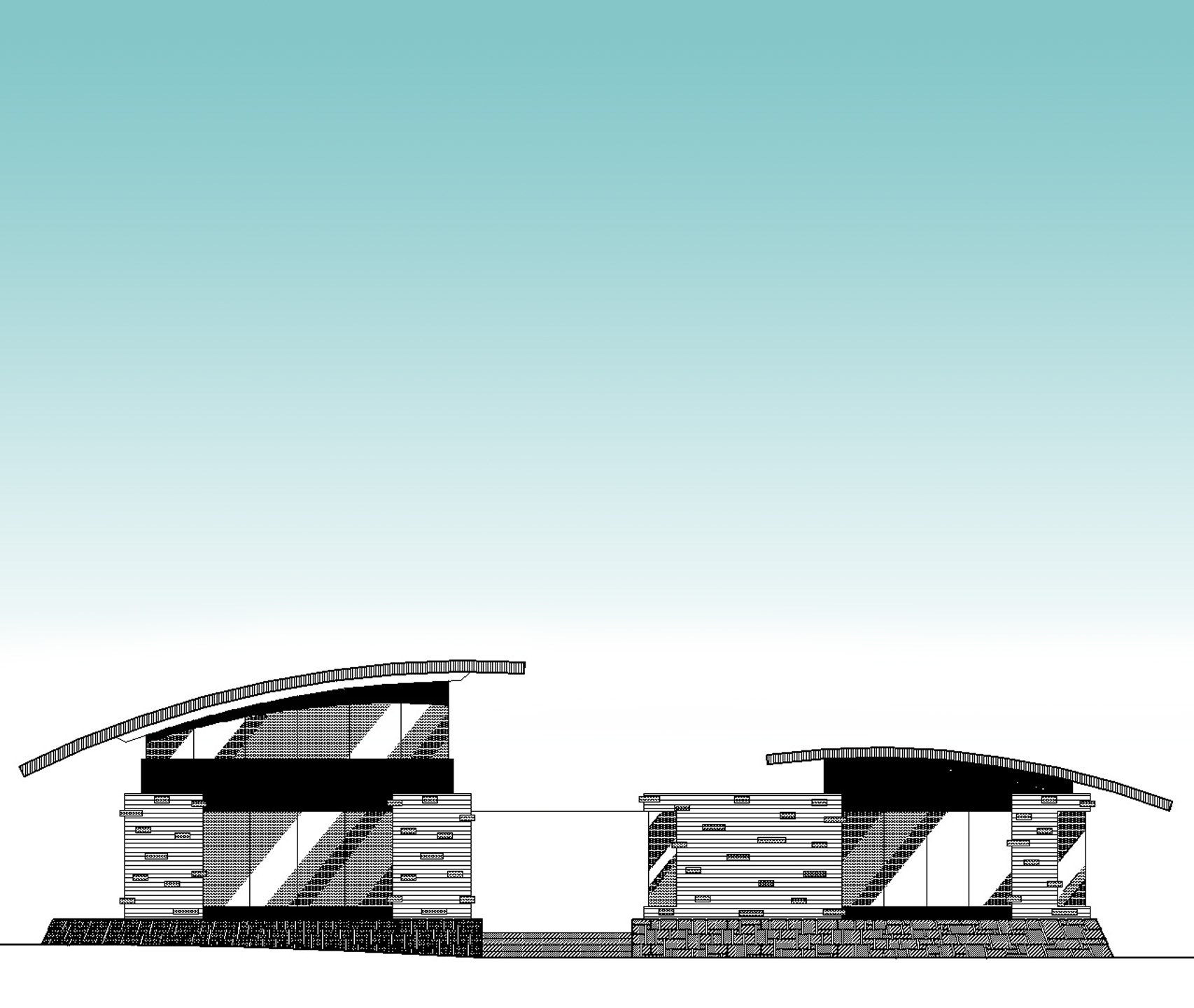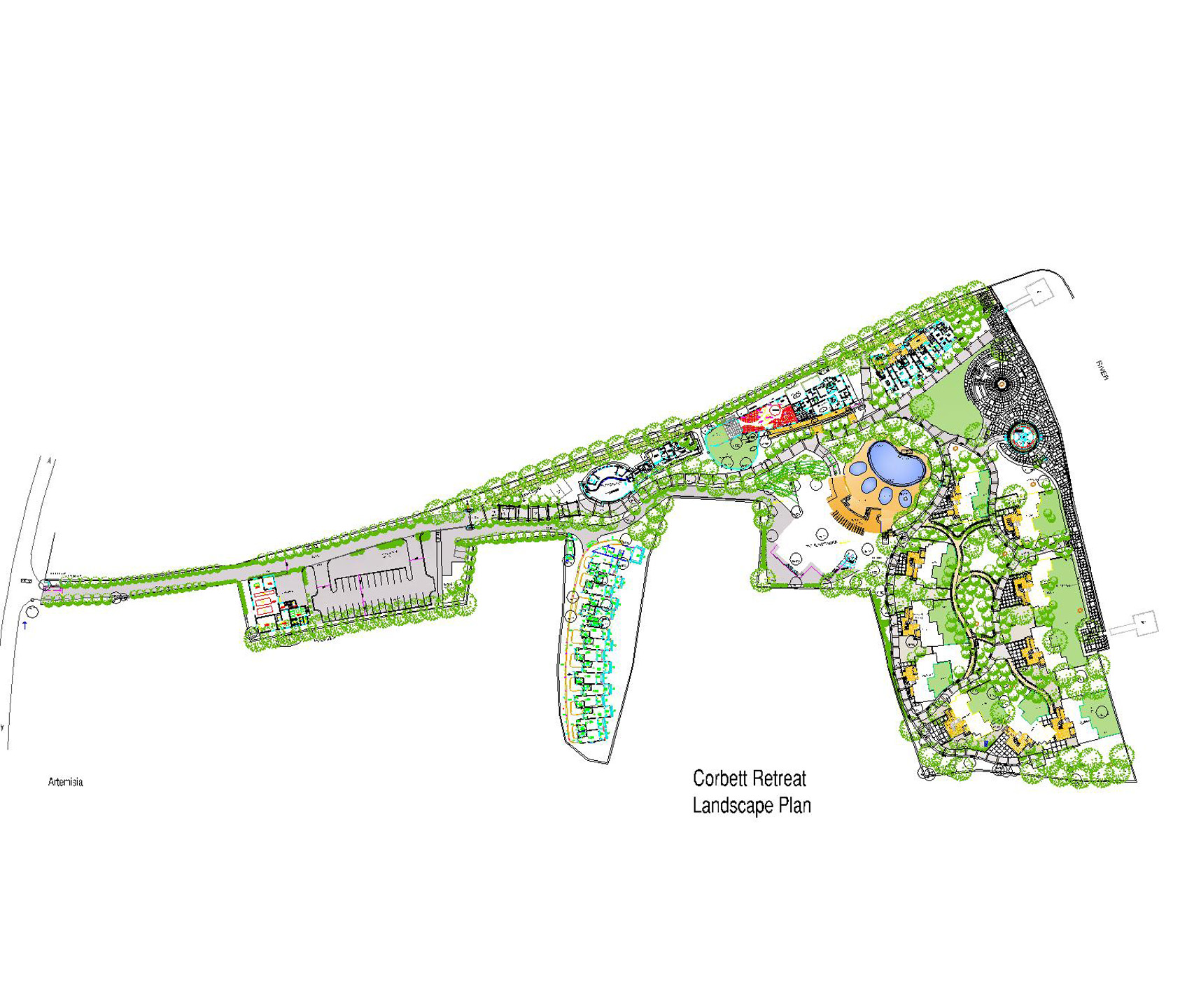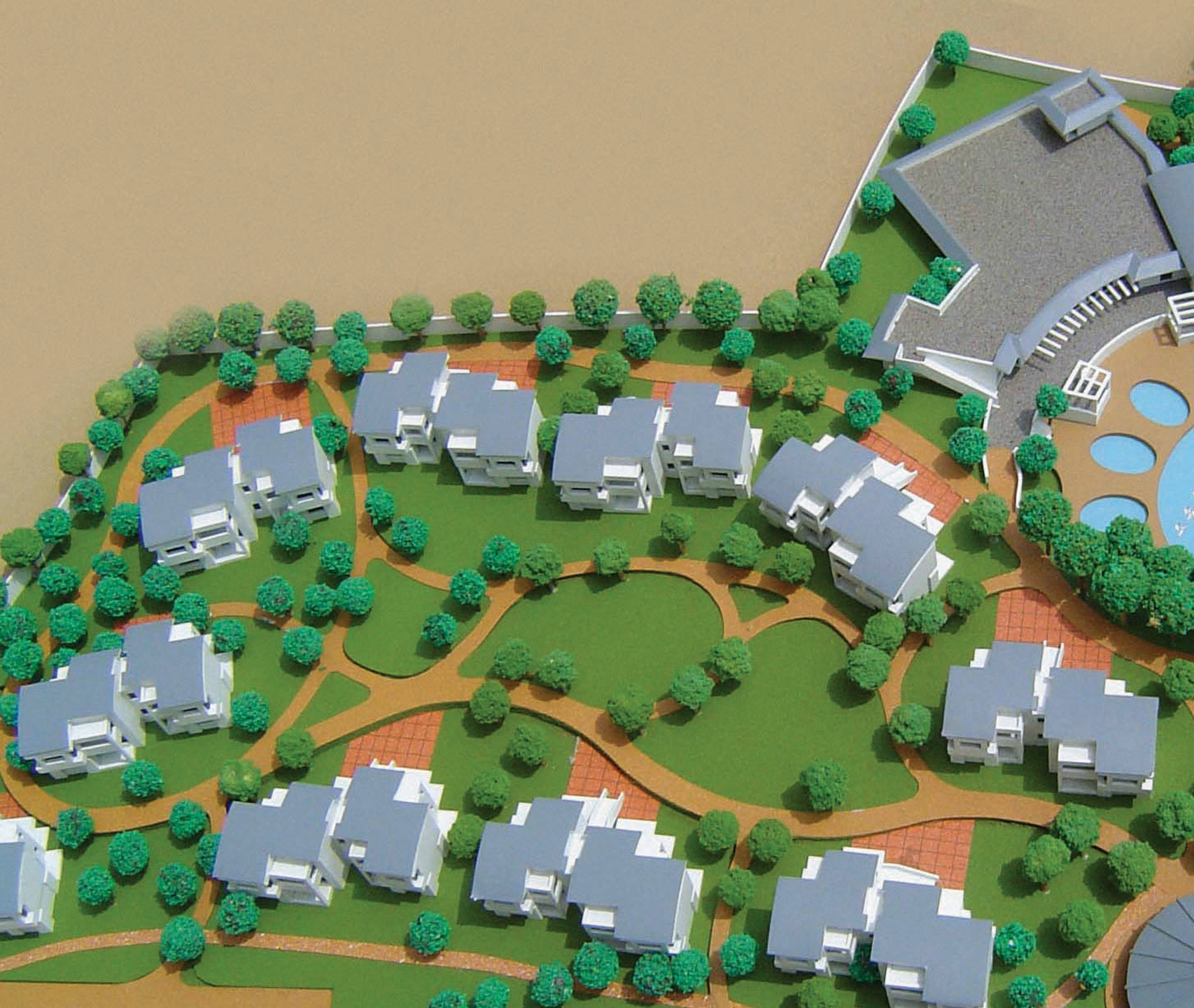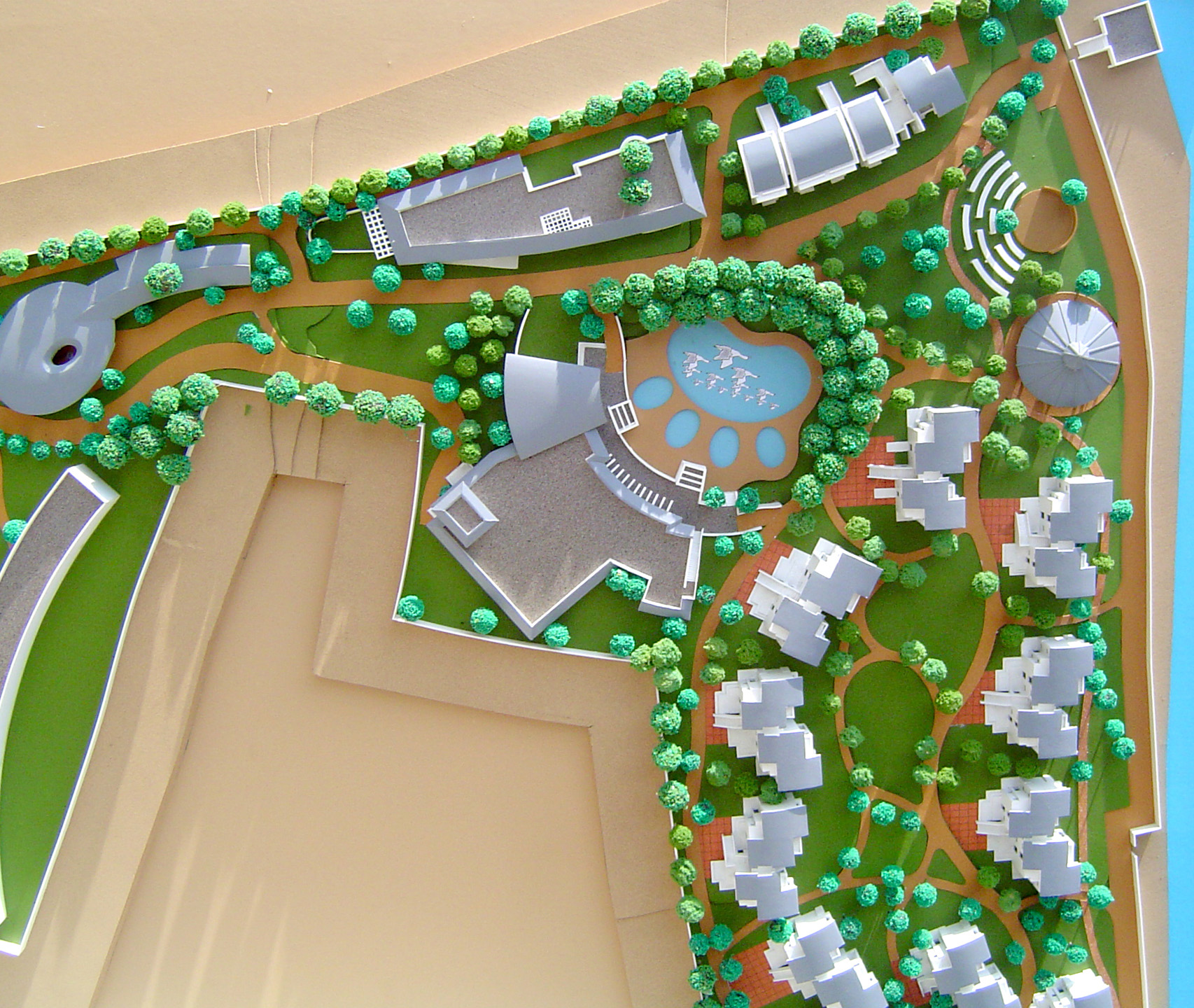 The nearby river afford the site of the resort a delicate balance where material, stone, textures and colours are combined into a rich and natural sense of visual purity. The variety of different forms and masses offer surfaces for change of sunlight and shadow.
– Sushil Karer – Creative Director