Design Atelier focuses on concepts that make campuses responsive to continuous re-invention through design upgradation, and rapidly scalable expansions.
To develop excellence in the digital information age, the company helps in making education spaces that provide high quality learning environments, where students are engaged, stimulated and encouraged to be creative thinkers and learners.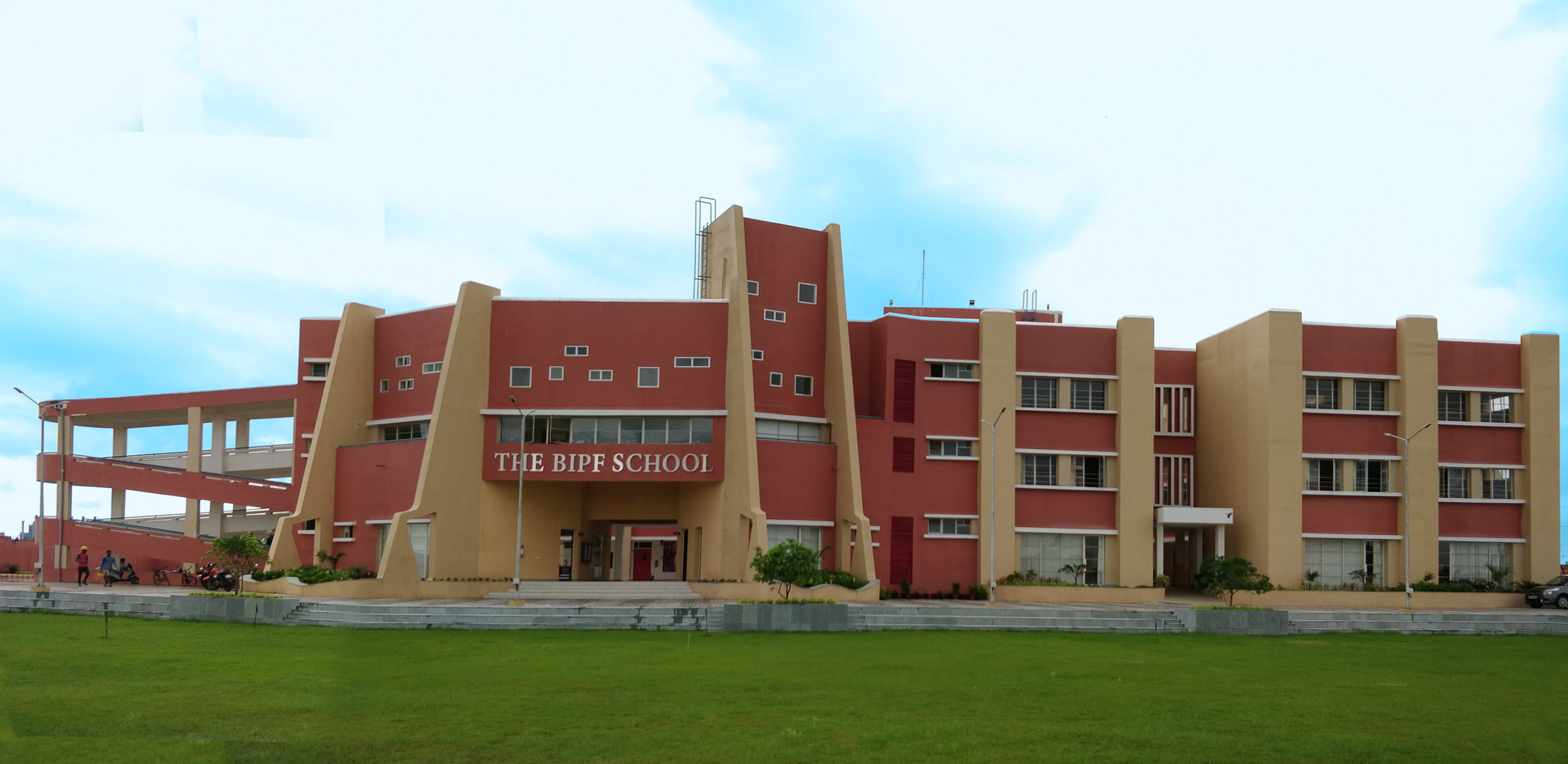 "We appreciate the ability of your team to respond to optimizing budgets and spaces constraints to meet our aspirations in providing buildings that addresses current and future pedagogies," comments a satisfied client of Design Atelier.