Design Atelier believes in designing vibrant and environmentally sustainable public spaces. The New Delhi based Architecture Firm focus architectural design on concept that successfully integrate function, energy management and climatic response with social life.
"It is rewarding and pleasure to work with the talent and efficient professionals of the DA team. A commendable job done on our Chandigarh school buildings and offices," comments a satisfied client of Design Atelier.
Each new project, for the company, is unique. Creating a signature design that enhances the identity of the place, differentiating it by a careful orchestration of architectural elements to create a lasting memorable image. Architecture evokes the spirit of the place, compliments the locale and conveys a timeless quality.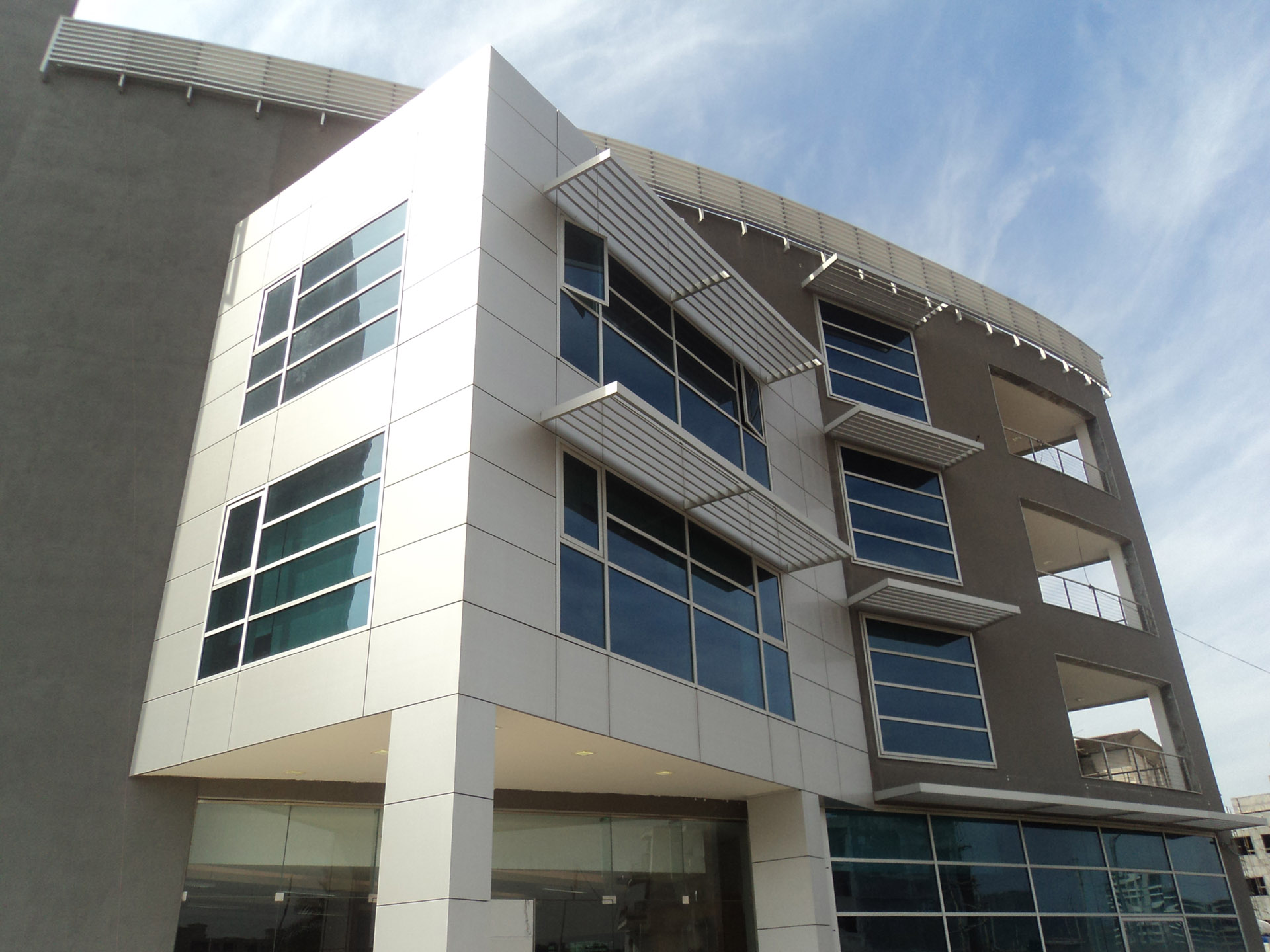 Design Atelier is winner of Emerson Cup for best buildings in emerging cities.