Design Atelier was partnered with the Fitness Firts brand in India since the Mid 2000's. With over 4 clubs and restaurants in various formats we have supported the brand through various phases of their Indian development story.
Client

Fitness First India
Design Team

Ashish Karode, Gautam, Raj,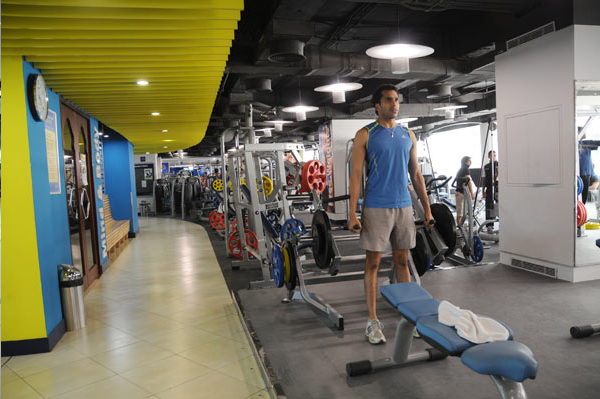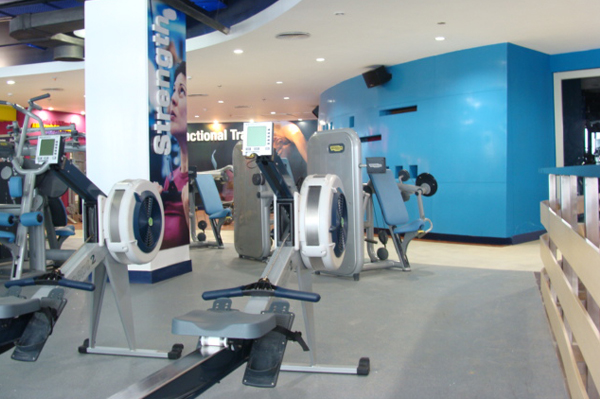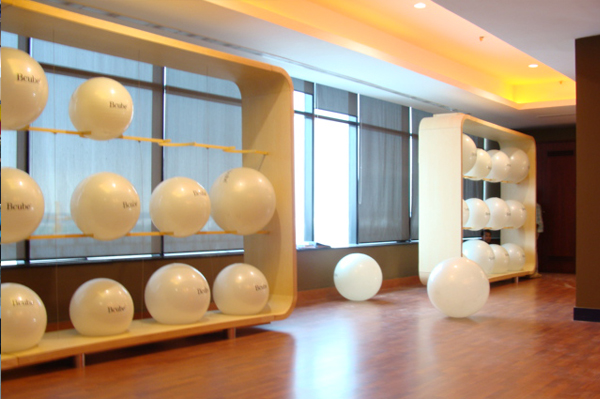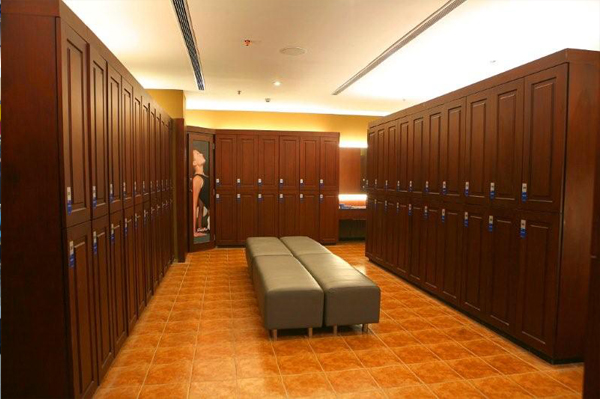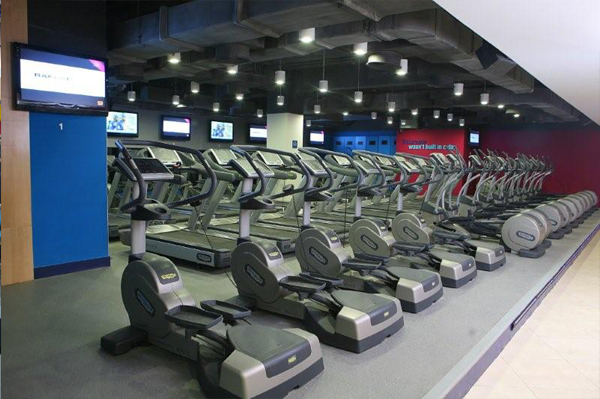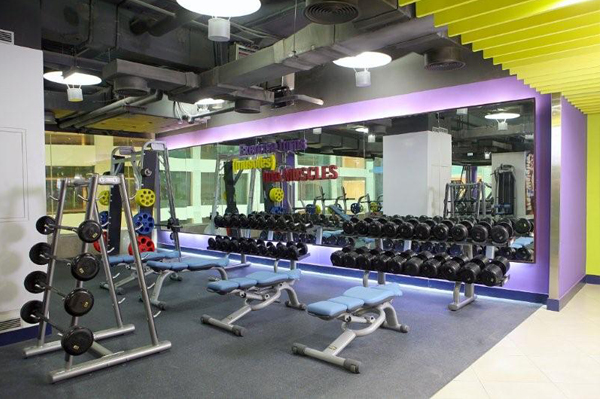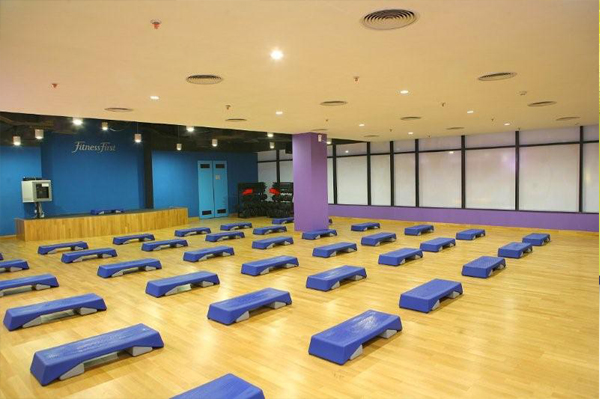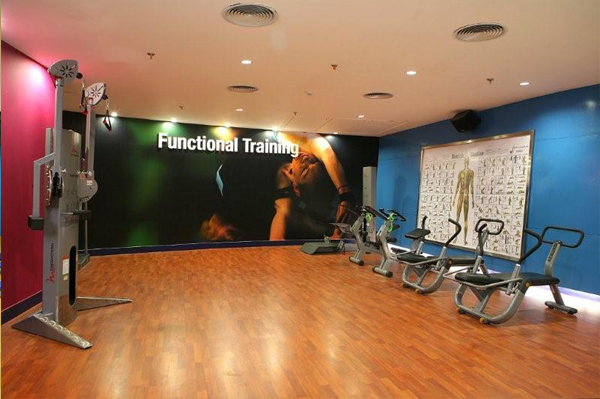 Overall, the story of Fitness First In India began with the 4 stores which have continually transformed from those early days keeping the things needed to lure repeat customers. Today's consumers get an elevated experience, a modern fitness environment, stellar customer service and our retail design team constantly renewing to encourage patrons to spend time at places where they feel relaxed, where they perceive the place as part of their daily lives with the materials, colors and lighting.