A narrow and deep land parcel needed to be developed as an all girls' school in the outskirts of Patna City. Planned for a thousand students in the first phase, design revolved around creating a central congregation space within the form of the developable area. It emerged as a double height volume scooped out of the north face of the building block, shutting out the south and west sun. Internal driveway and the double height space was designed effectively to carry children in and out of the campus safely without having to step outside the campus. The building block was sized and laid out taking into consideration the future possibility of adding another module in the linear site.
Client

Indirapuram Public School
Design Team

Sushil L. Karer, Abdul Bari, Savita Sehrawat, Bhavna Gulati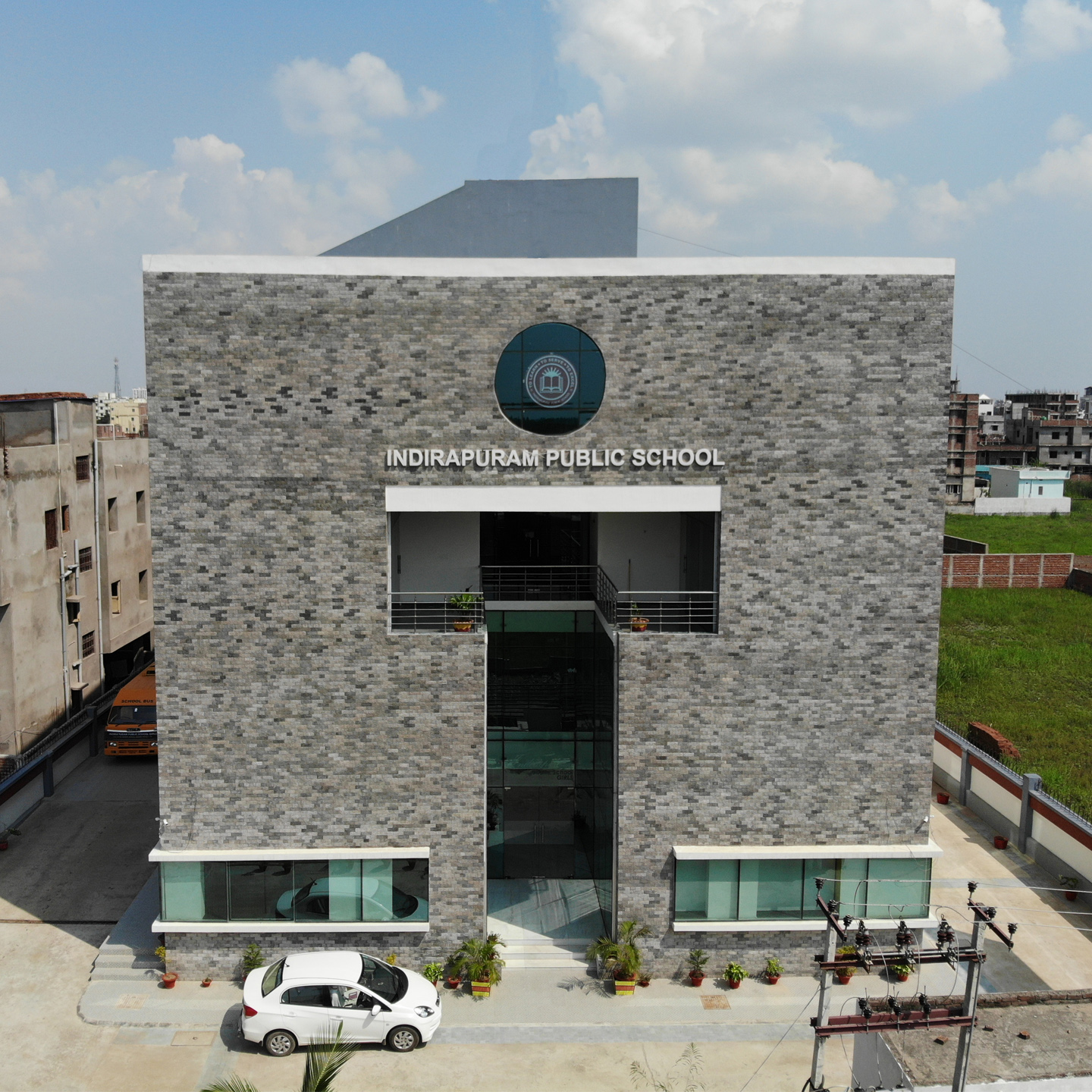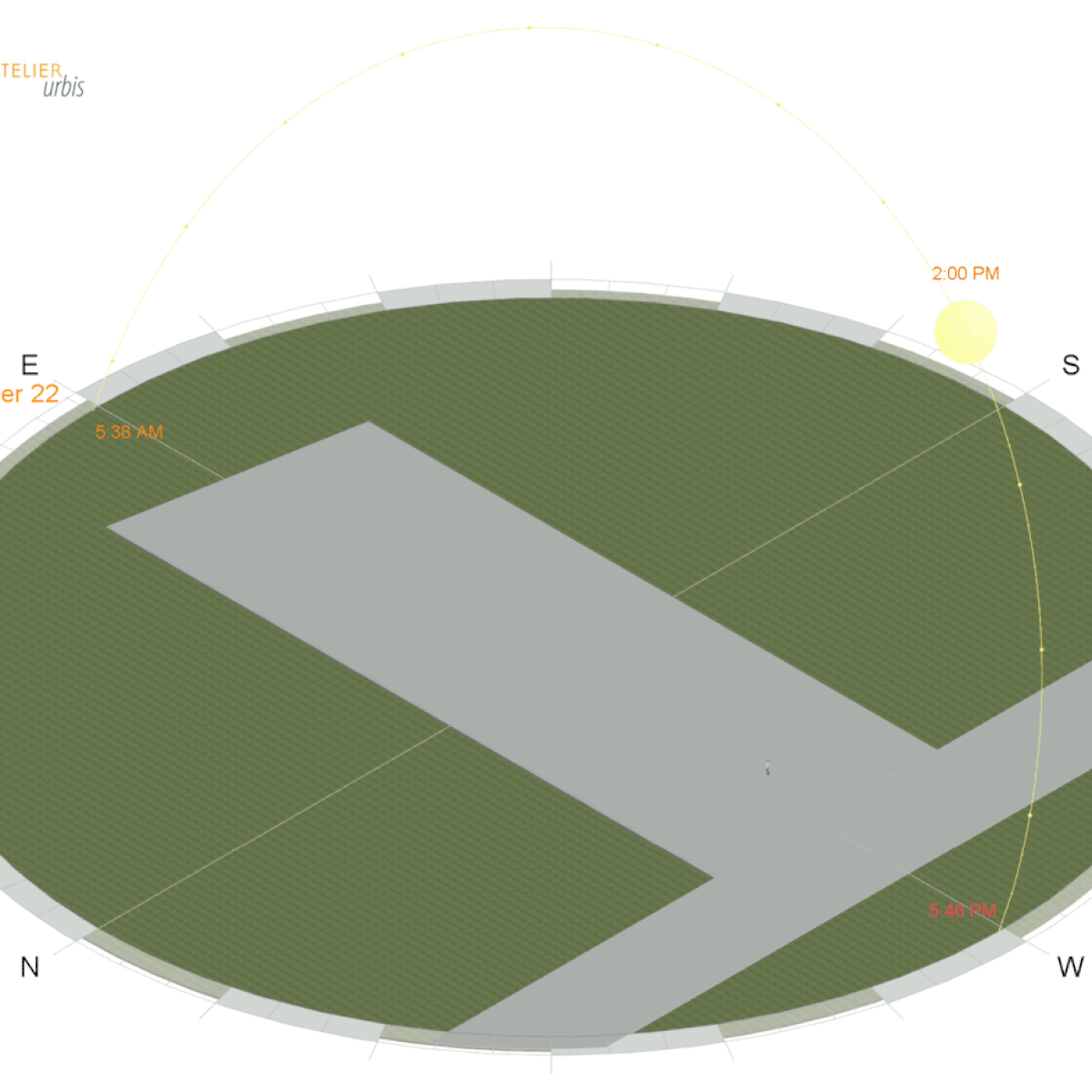 The west side facing the main access road presented an opportunity to create solid massing with minimal openings, hence creating a unique identity for the building in the fast developing neighbourhood. Climate response was integrated into the conventional elements of the building like massing, sun shading devices, single layer performance glass for openings and dual plumbing with rain water harvesting.
– Paul Rand / Creative Director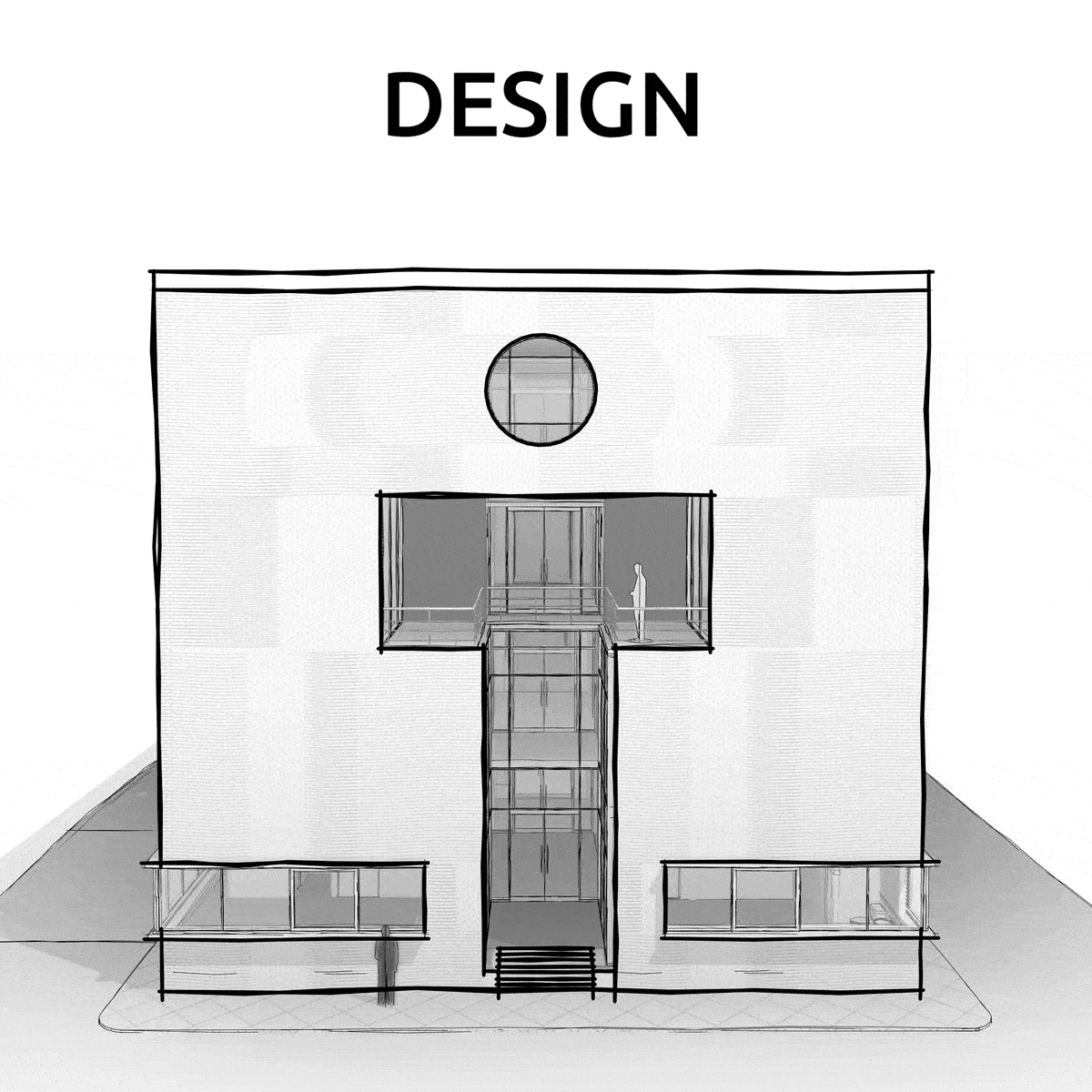 Skills for School Design
Diversity of Staff background, include Environmental Design, Structural Engineering, Electrical, Plumbing, Civil Engineering, Project and Construction management in addition to Architecture and Interior Design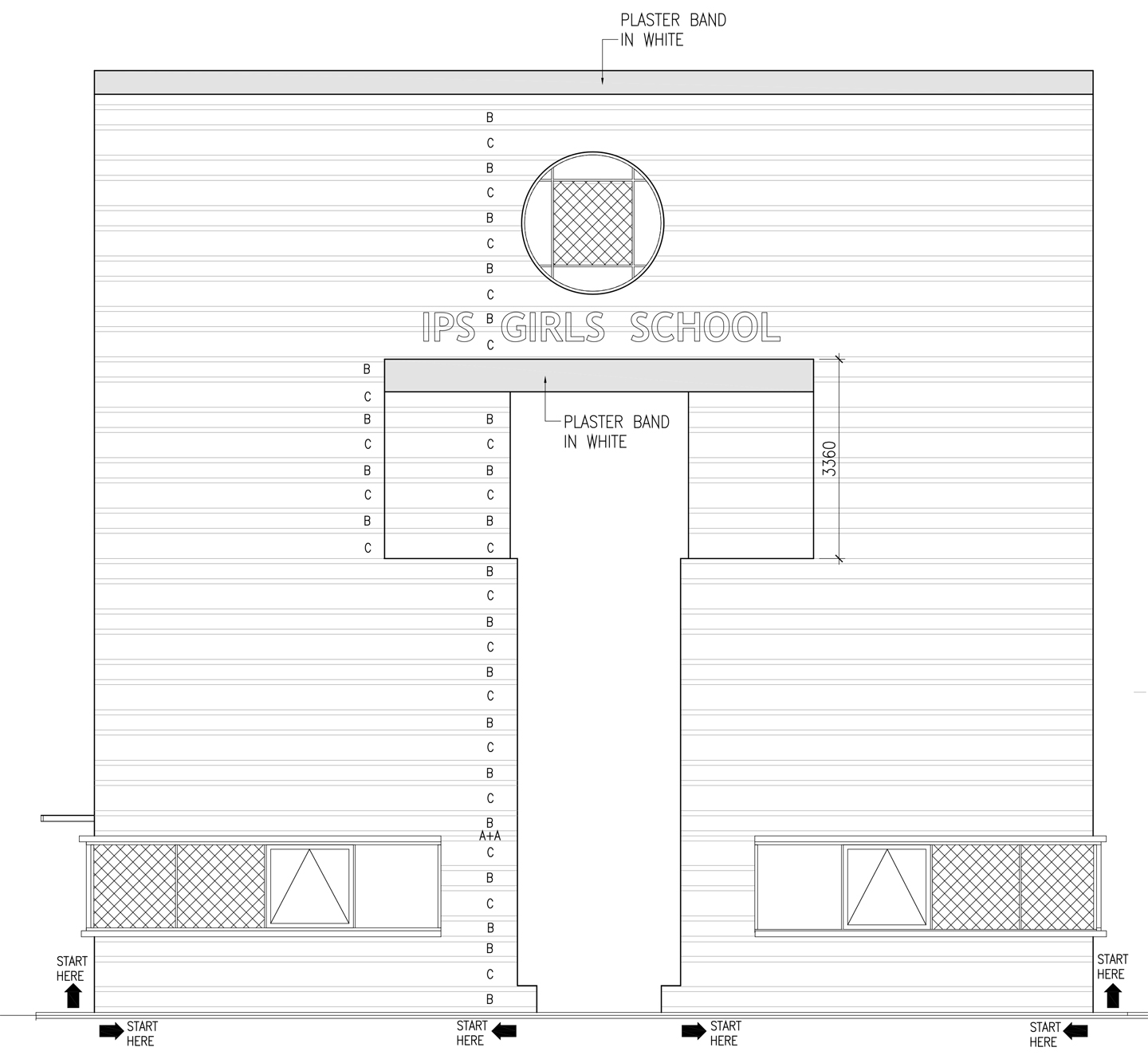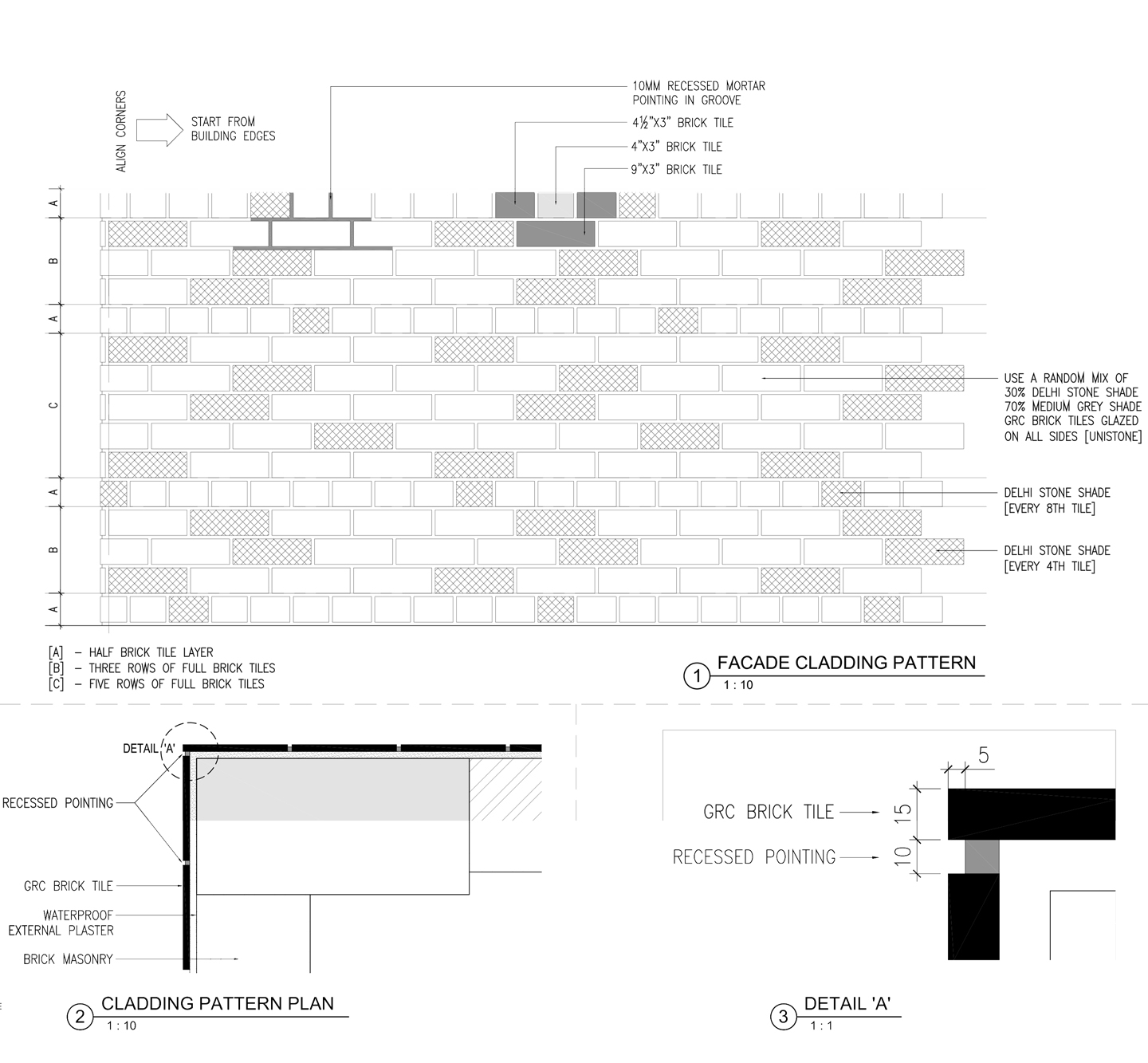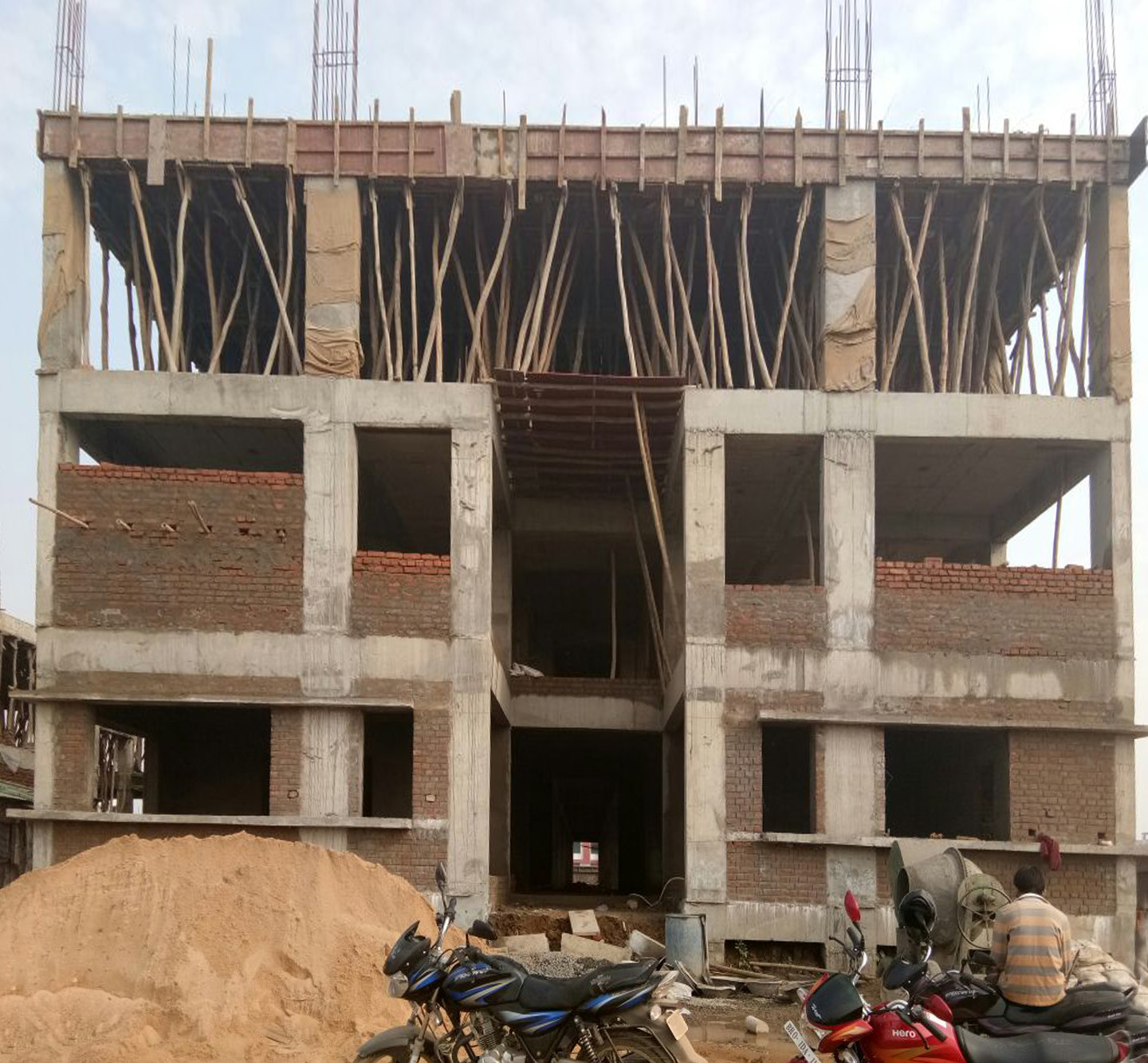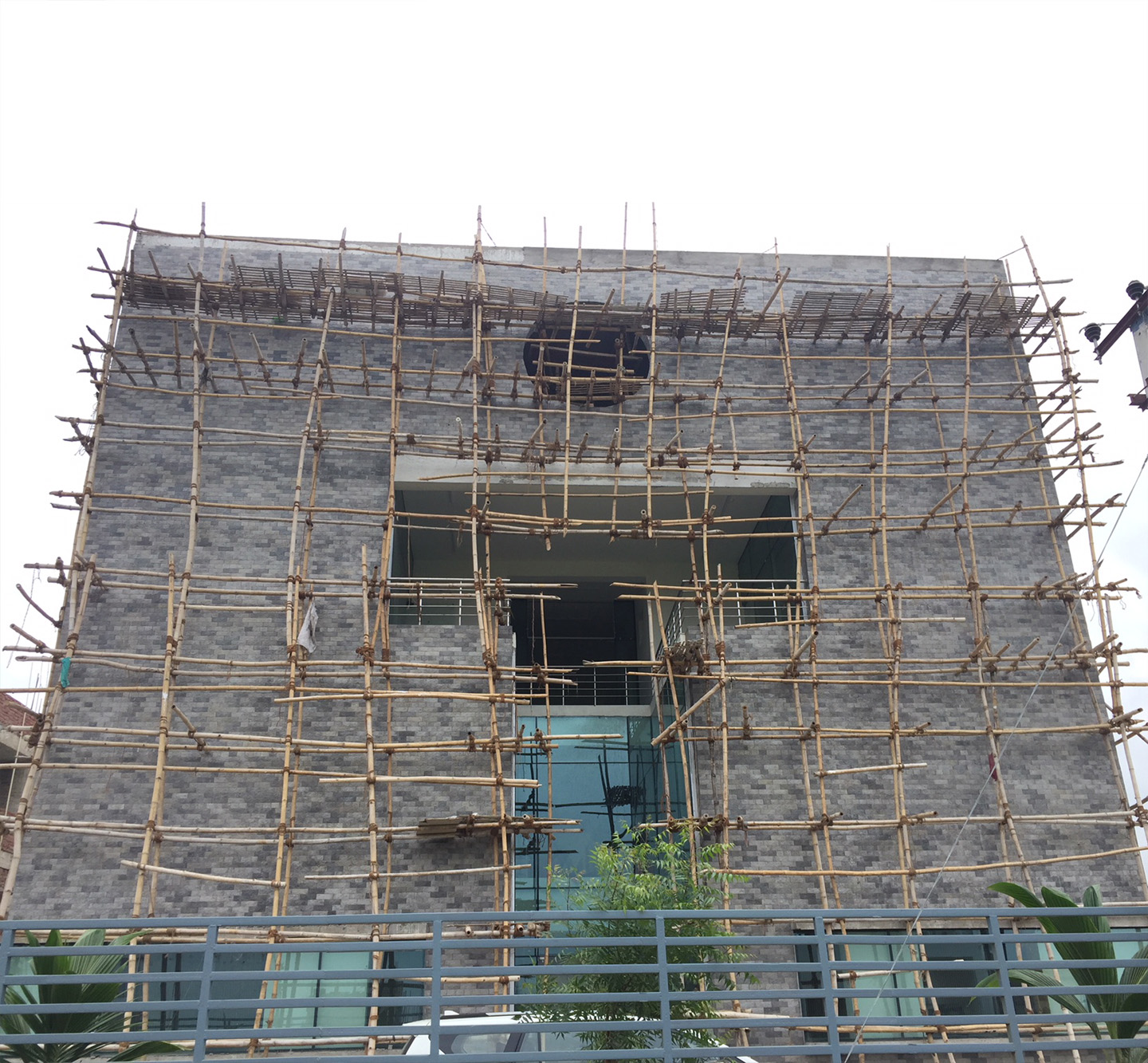 Some Figures for this Project