BIPF Industrial Training Centre
The BIPF Industrial Training Centre at Sukinda, is Odishas premier rural training Institution for specialised courses for vocations with a Curriculum & Training methodology that is based on 70% Practical & 30% Theory. The facilities have an Industrial ambience & Hands-on exposure imparted to trainees which includes on the job training under experienced faculty & trainers with relevant skill-sets. State of Art Infrastructure and Workshop for practical training and the residential facility for trainees is incorporated within the Industrial Training Centre Campus.
Design Team

Ashish Karode, Varun Tokas, Chetna Jain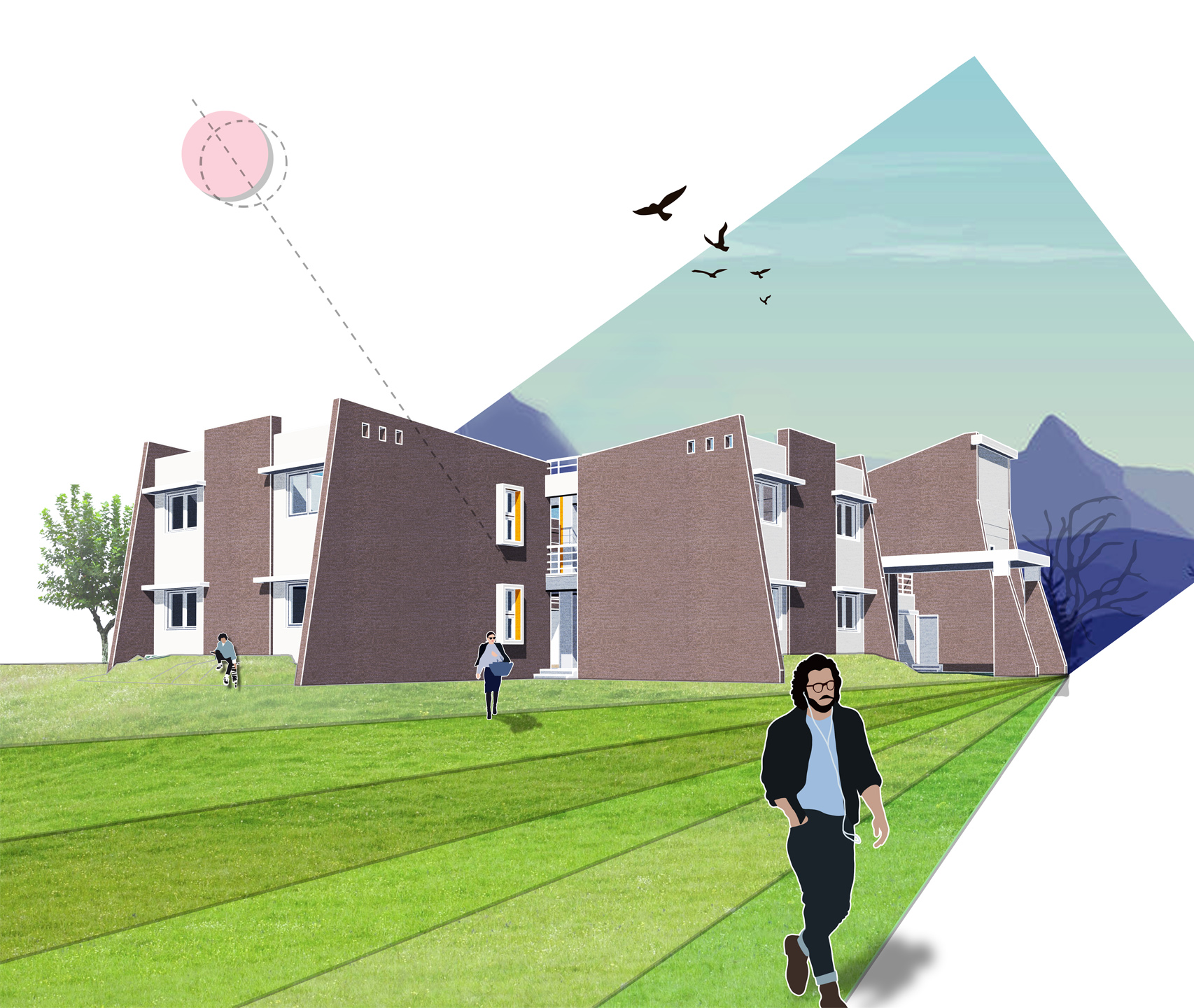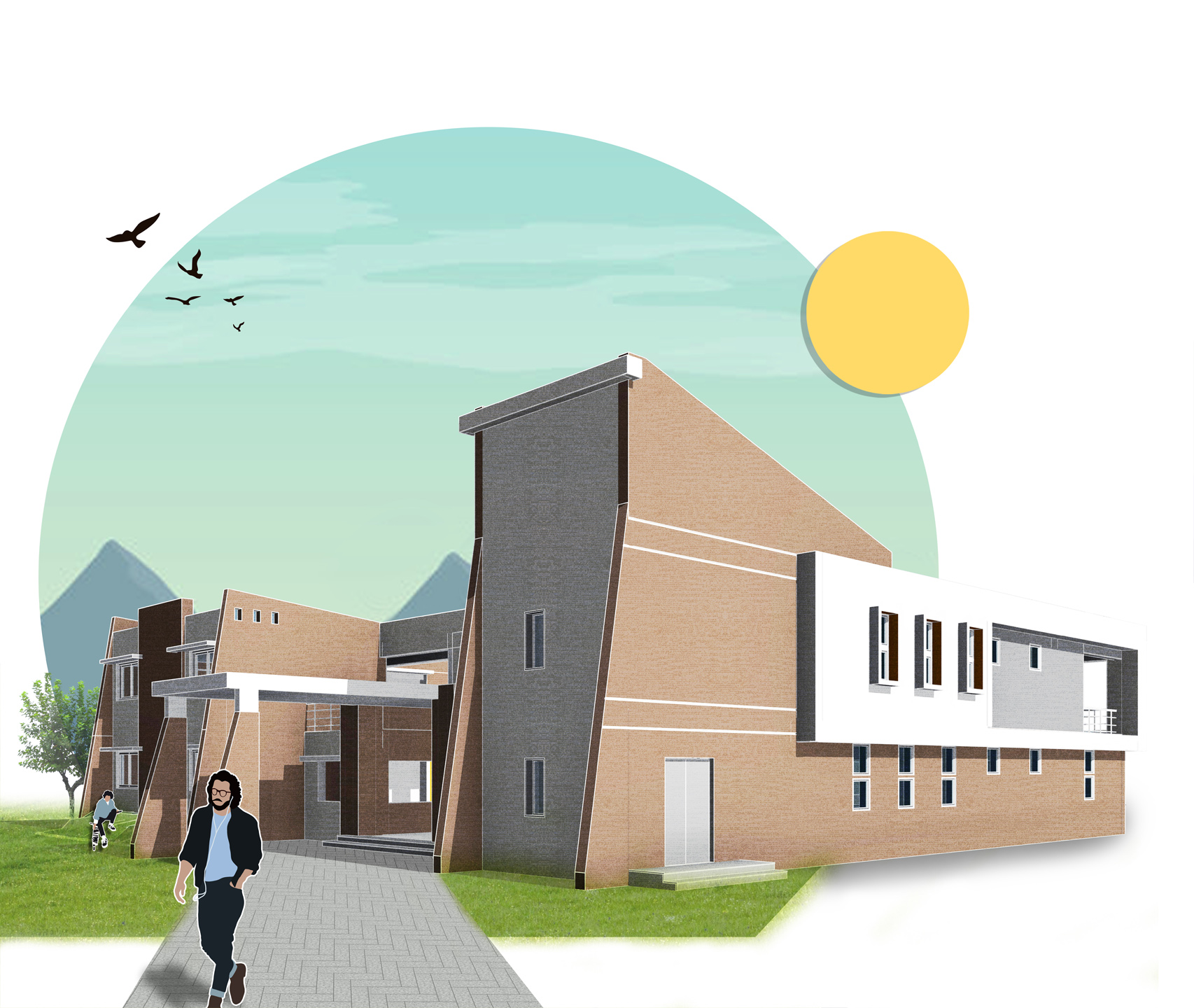 The Architectural challenge of building 300 km from the nearest city, decided for us the use of a simplified design and materials with a maintenance friendly construction language that could be simply maintained and painted periodically. The efficient use of resources, water conservation and energy efficiency remains at the heart of this project.
– Aashish Karode/ Creative Director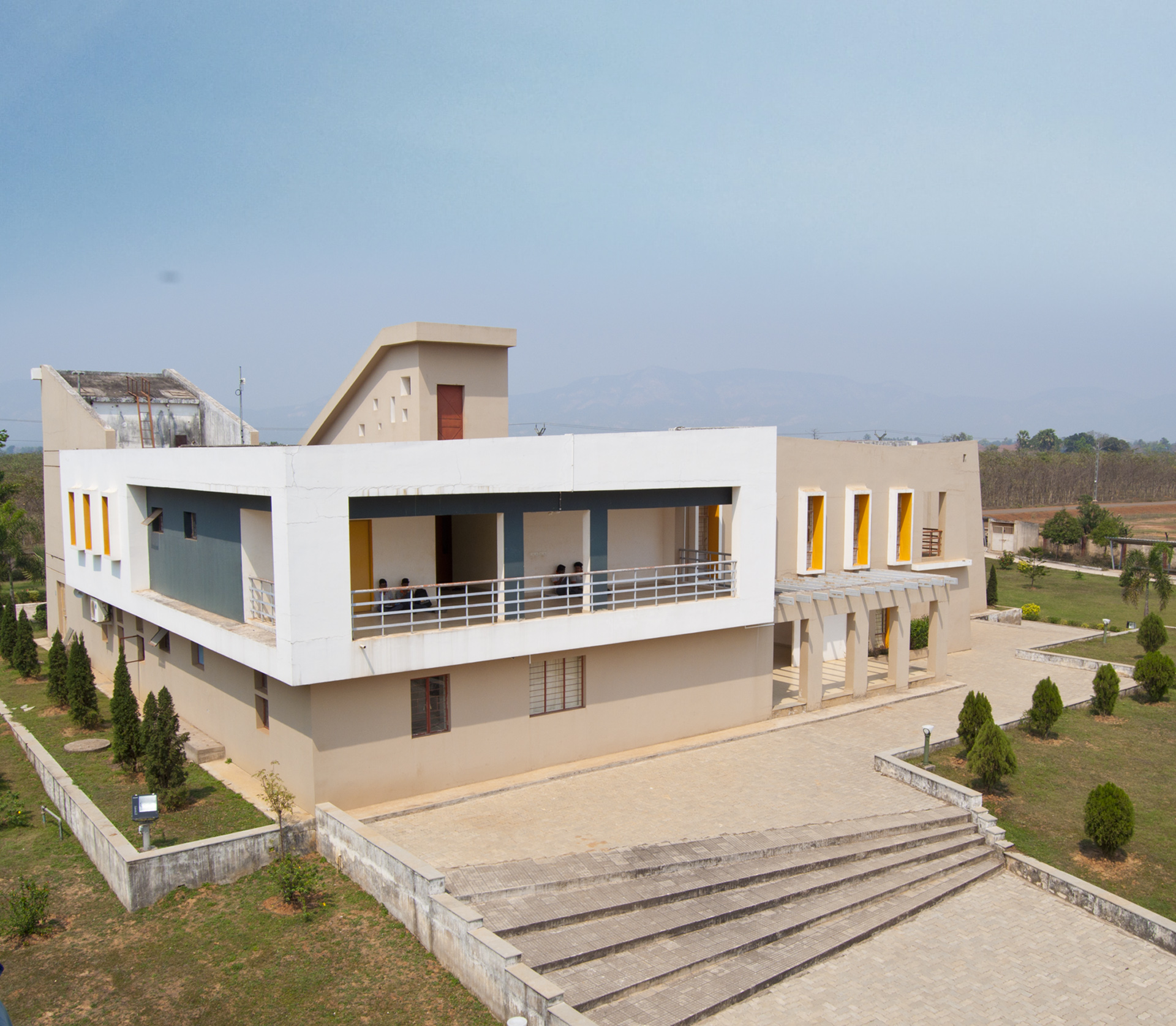 Storm Water Management is a critical part of design in Odisha where it rains a lot. We have collected storm water on the site while providing large permeable surfaces, reducing hard paving on site to reduce runoff. This increases infiltration and reduces heat Island effect and ensures that the entire rainwater falling on the site is recharged. Extensive rainwater harvesting is carried out by means of recharge ,Vegetated Swales, Percolation Pits, Harvest incident rain & to reinforce passive drainage we maximized soft soil to allow infiltration and recharge, and grading of land to manage water and control erosion.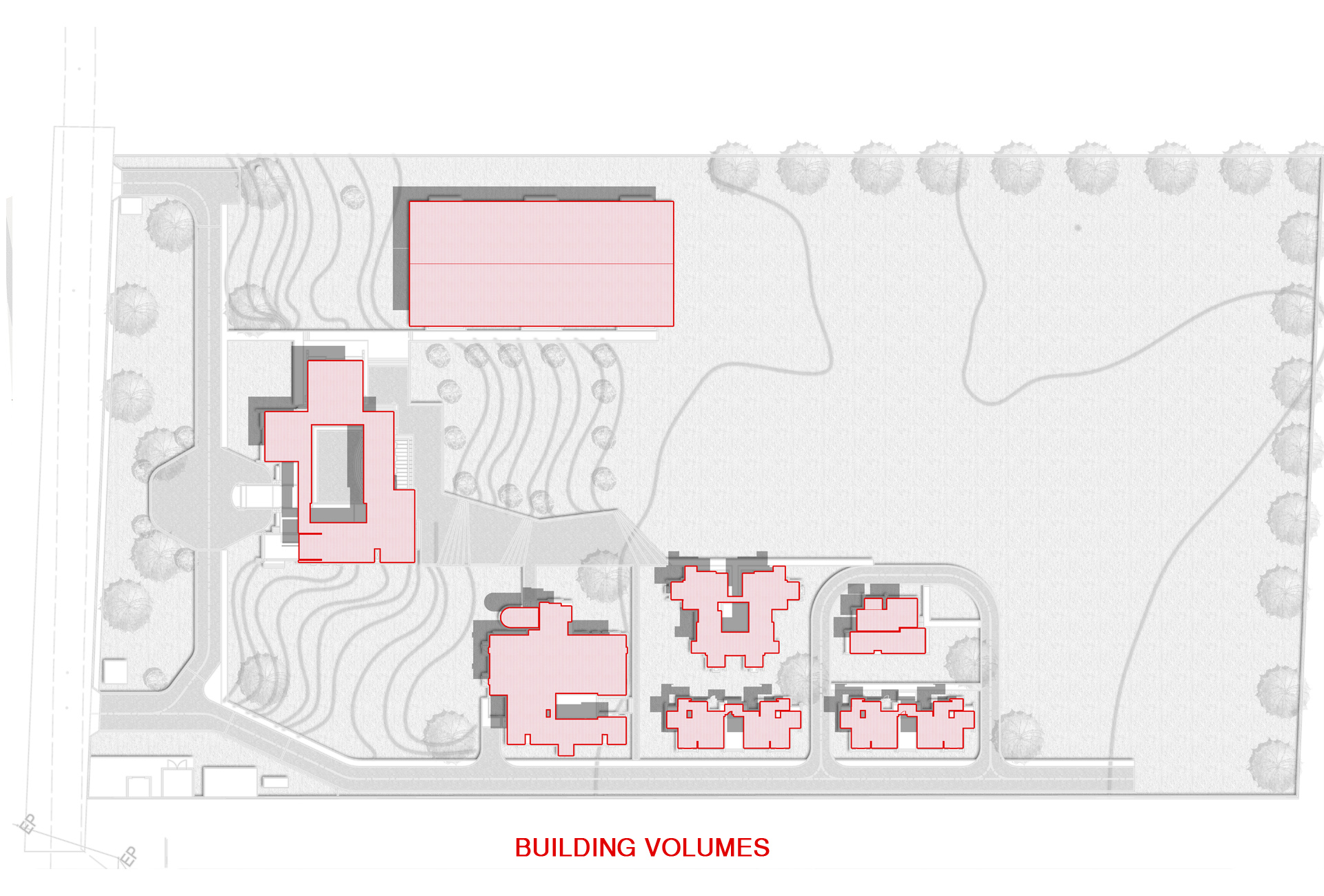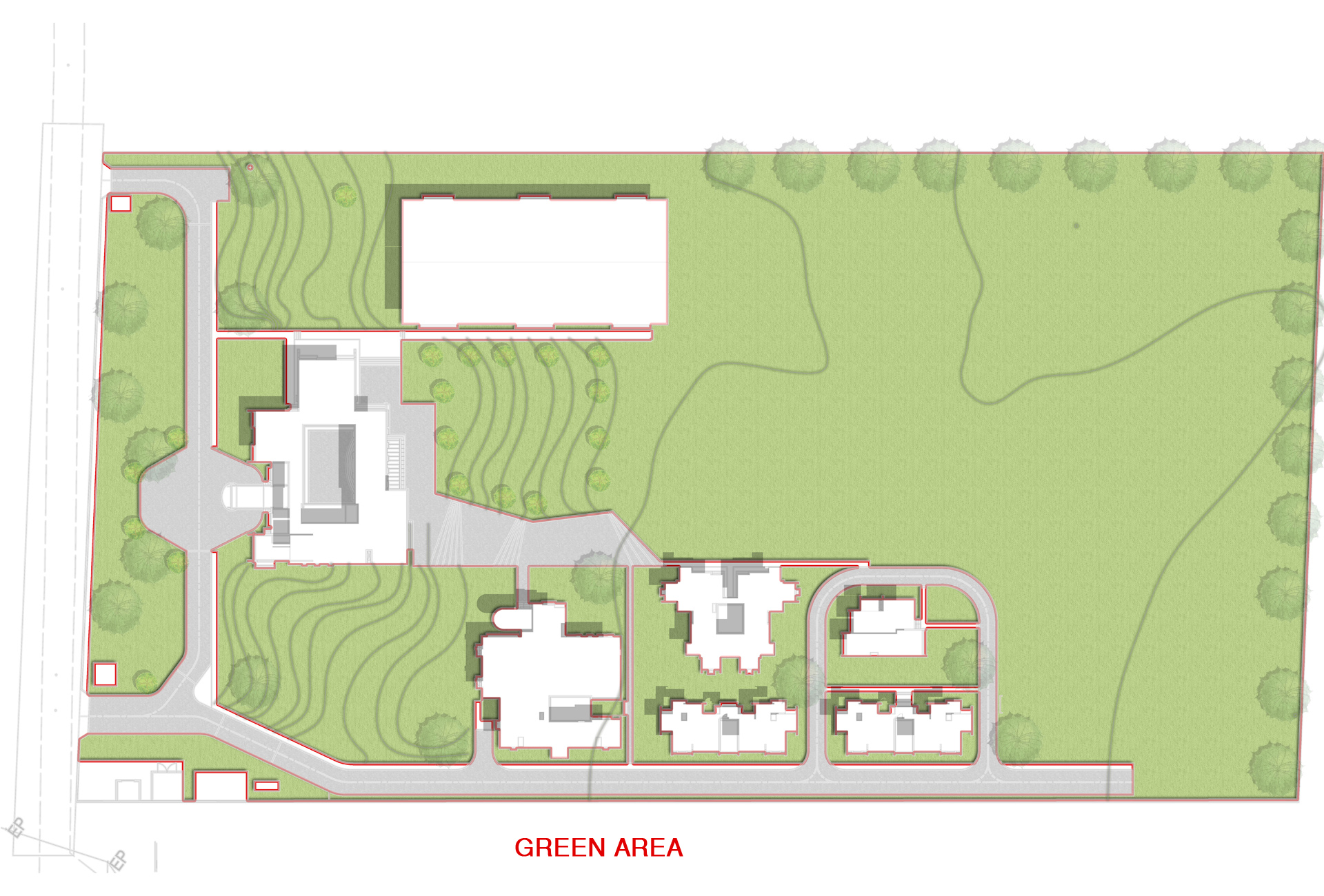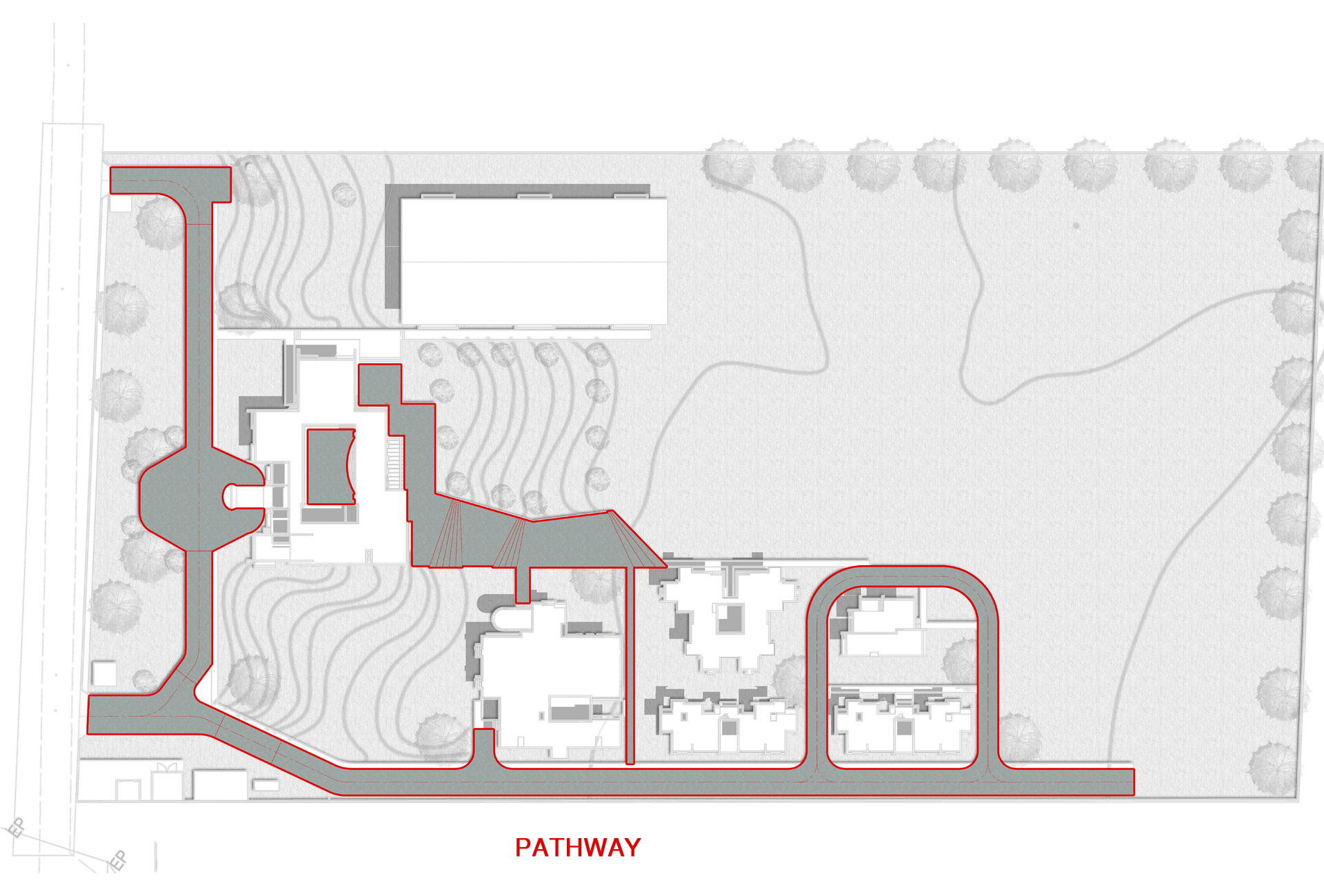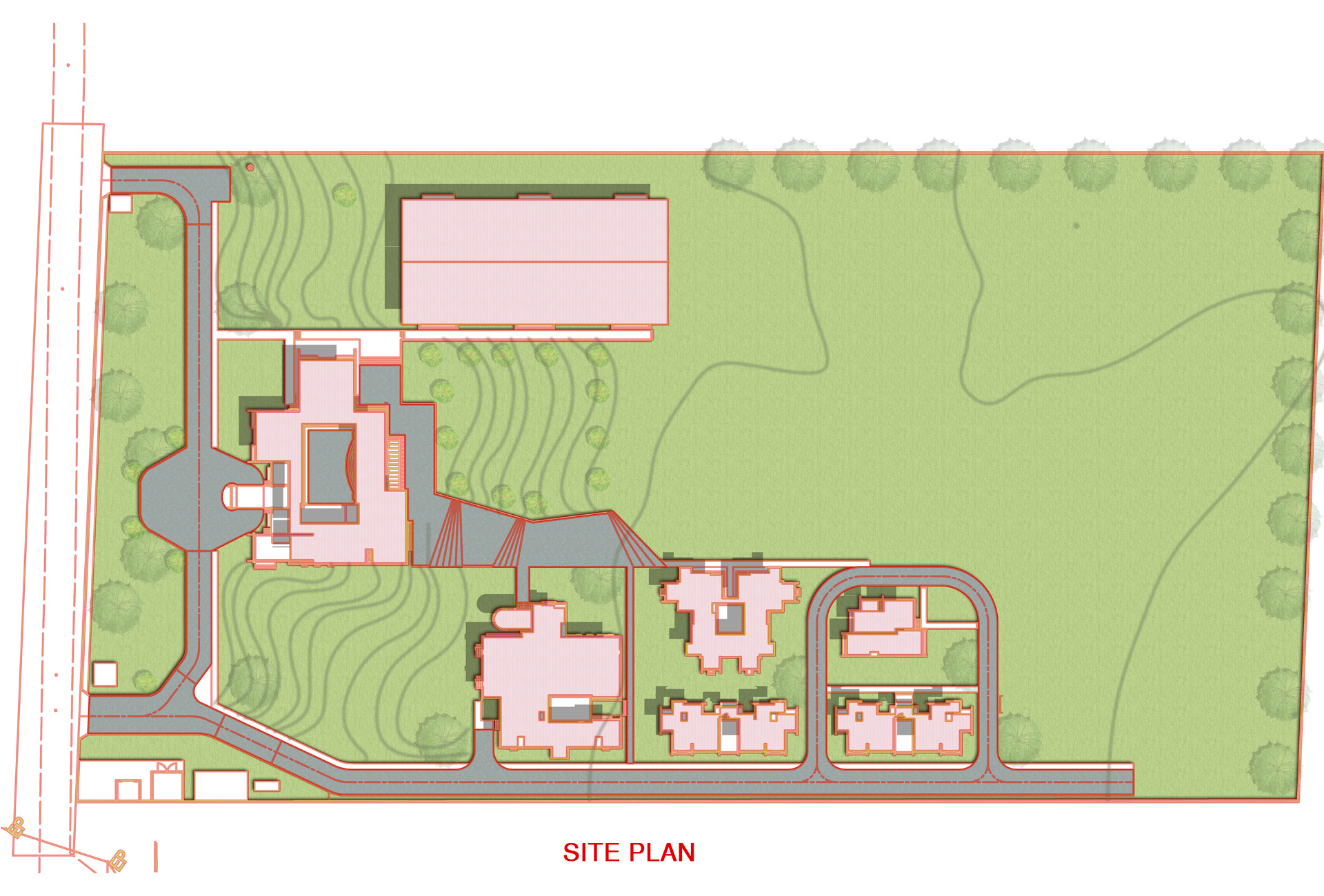 Water Conservation
Our Water Conservation strategy uses a centralized water source and recycling and distribution via Dual Plumbing: Individual Over Head tanks for Fresh water and Flushing water separately. Low Flow fixtures conserve water consumption.
Some Figures for this Project
200+
Natural Light
Openings
An energy efficient design increases occupant comfort & improved productivity reduces building life-cycle costs and optimizes building systems performance. By rationalising air conditioning load we control the total power requirement of the Campus and reduce dependence on electricity. 500 kW-hr of energy is saved by Solar water heaters, while a maintenance friendly design curtails overheads, and sustainability is enhanced by optimizing distribution losses of energy and water.