Industrial Worker Housing
Configuring buildings on the perimeter of the site generates sunlight provision to the housing units and the central garden. The design of wide terraces and balconies, offset from one level to another ensures a good outdoor feel to each apartment and sunlight penetration. Light creates a subtle play on volumes and front undulations. Two frontages to each block also bring air and daylight to the entire block. The large courts create a porosity between public spaces and the block centre, promote vistas and weave links between the blocks and shared community spaces.Summer and winter comfort is a determining factor in the building layout to optimise the thermal performance of walls and to build with an environmental approach.
Design Team

Ashish Karode, Amber Soni, Chetna Jain, Varun Singh Tokas, Swat Dev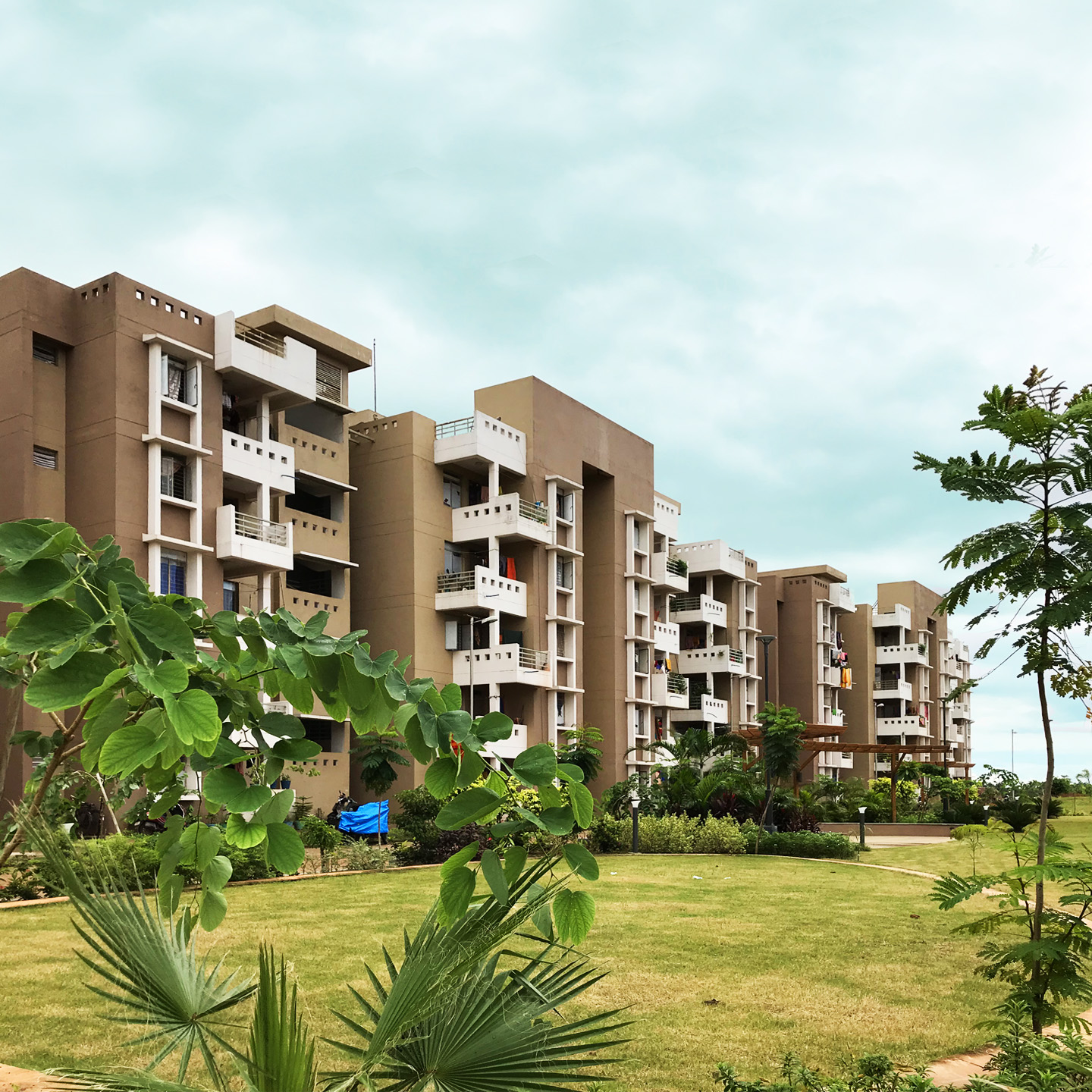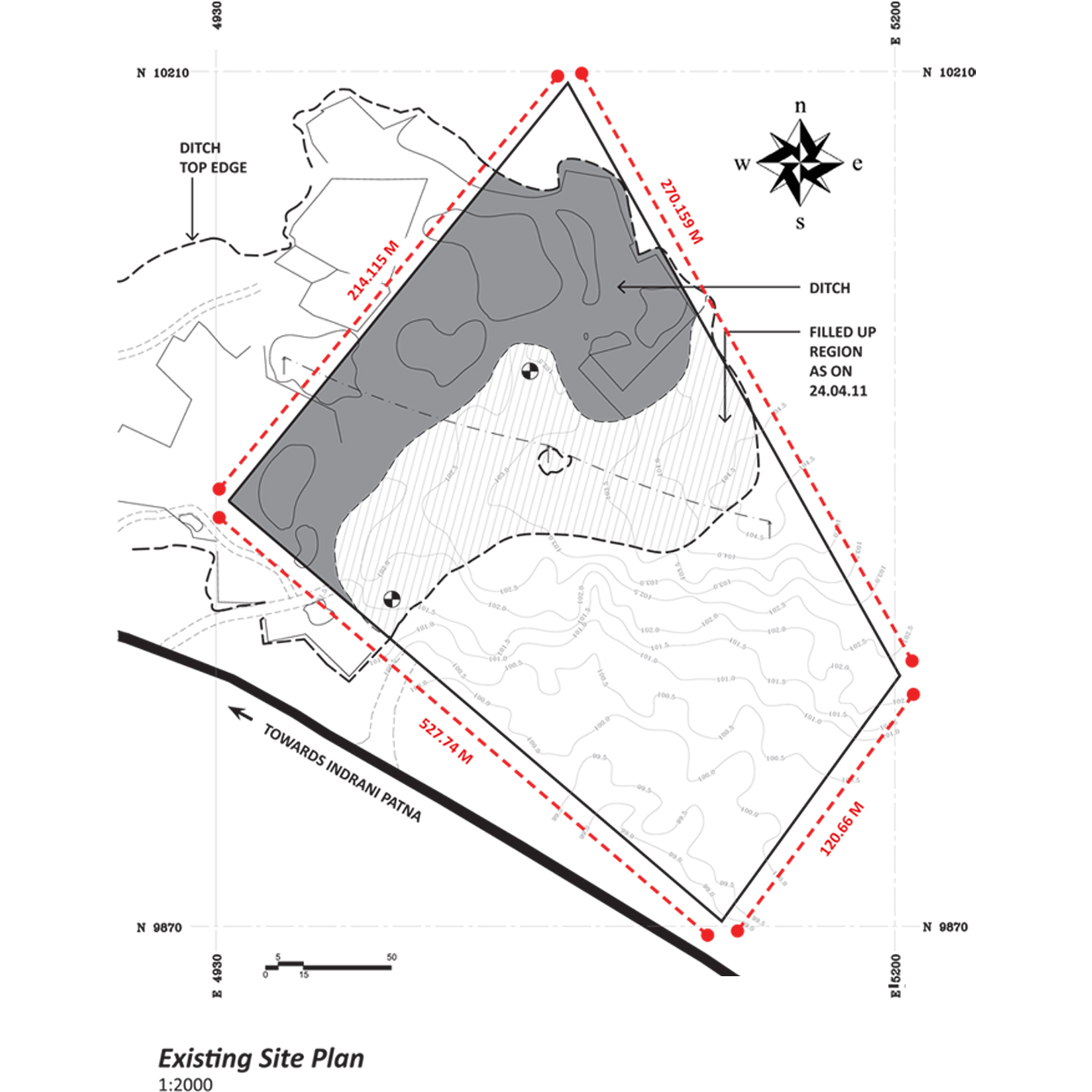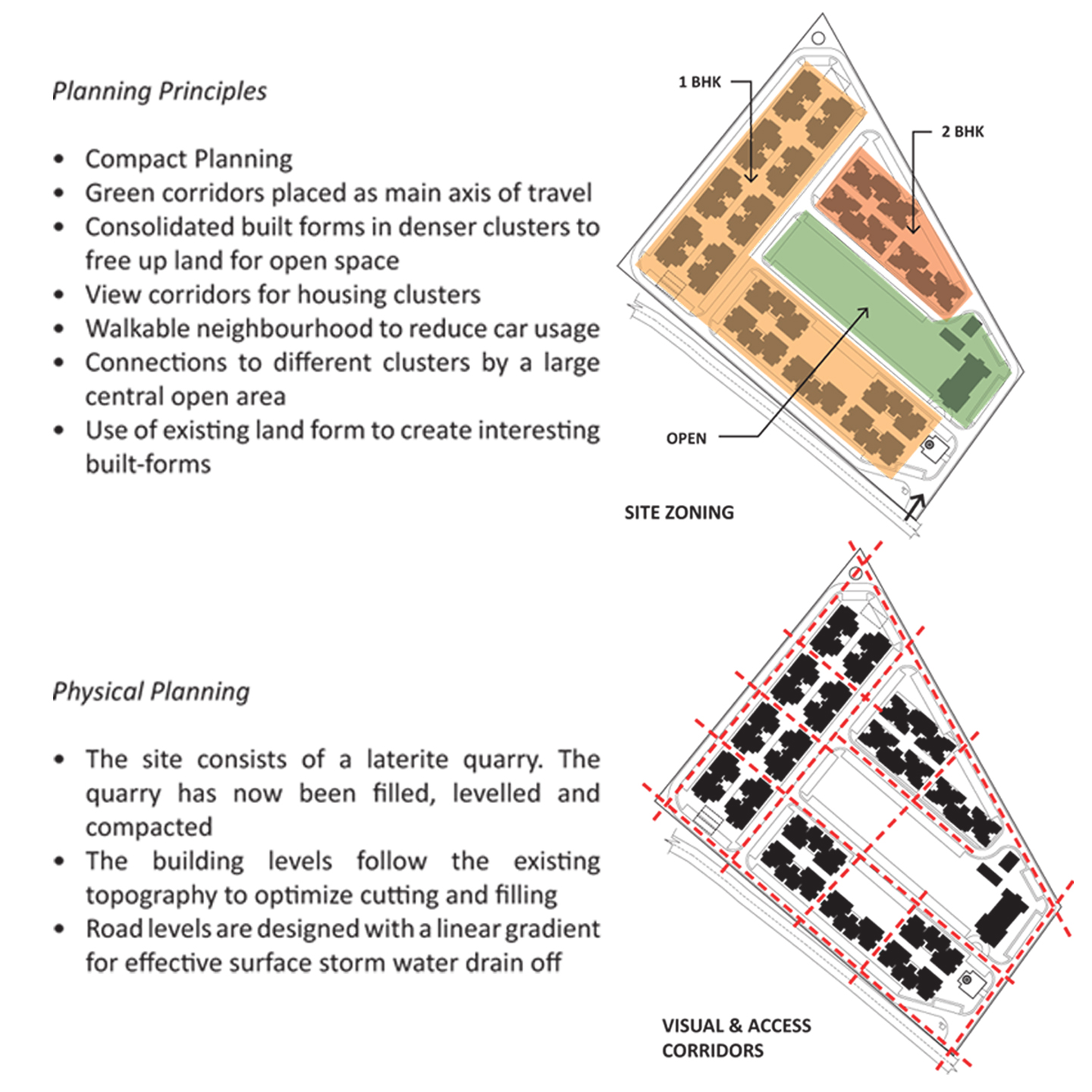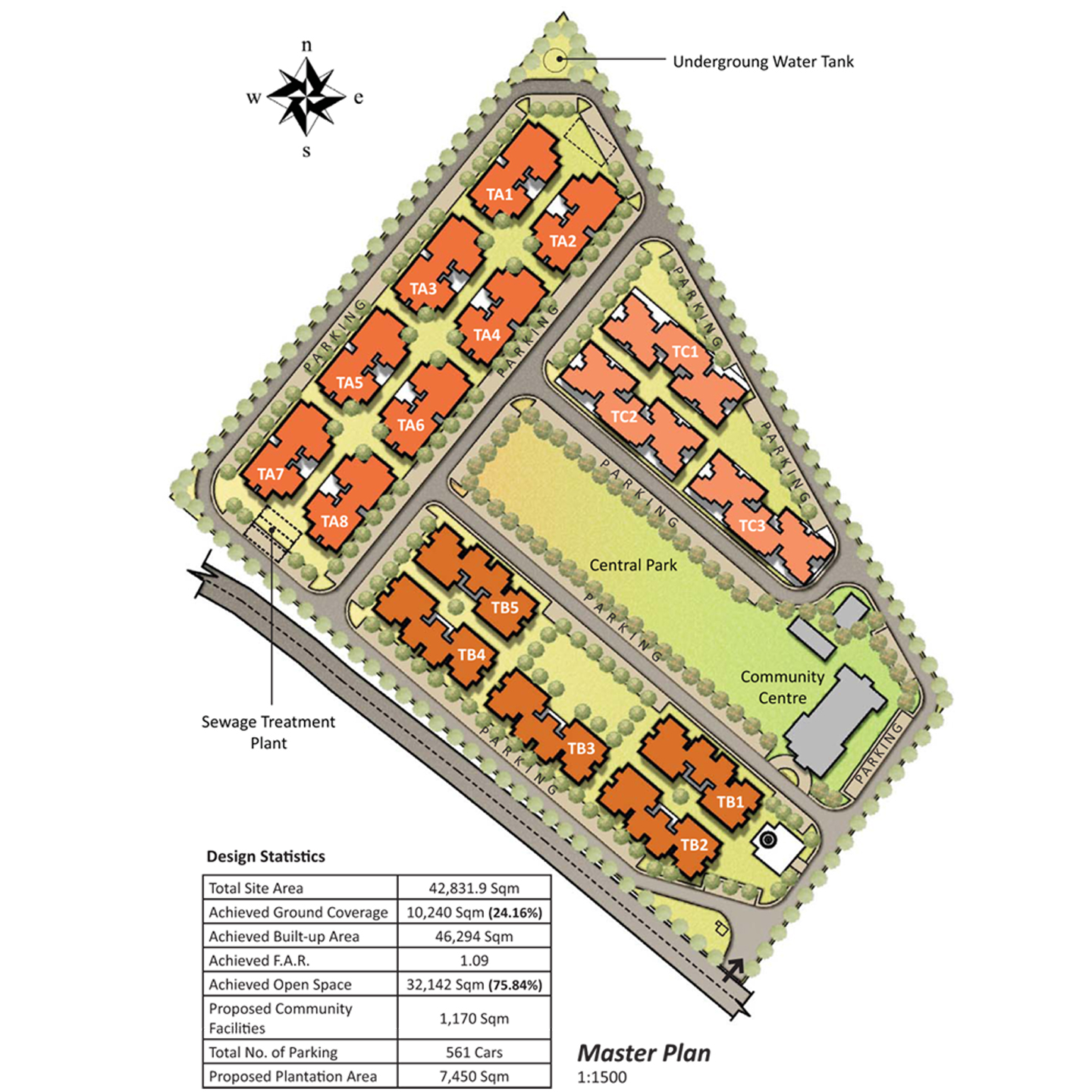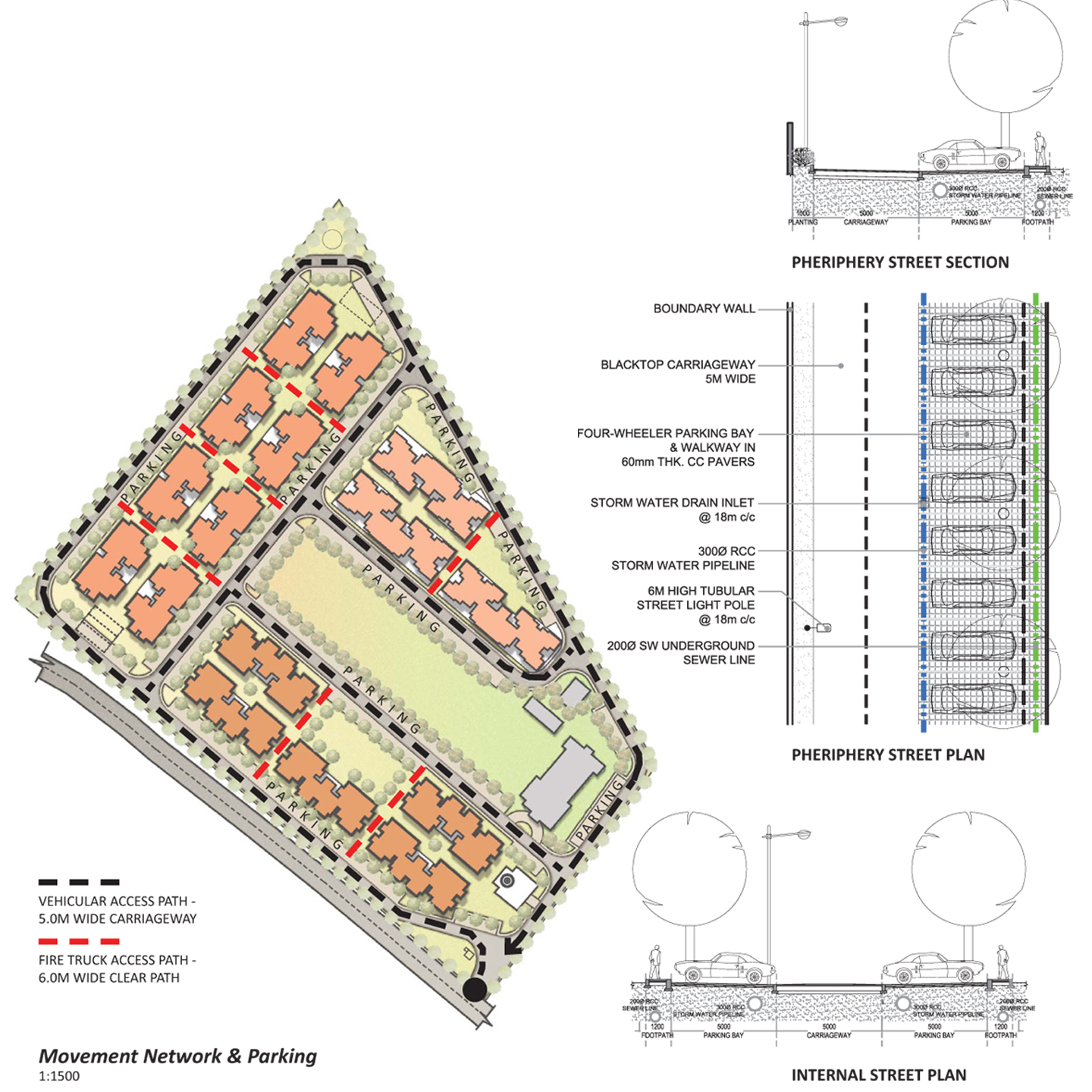 The project provides multiple readings of the exterior and interior spaces of buildings that facilitate its residents. The heterogeneity of the blocks provides the cityscape with a multi-faceted skyline that avoids monotony. The different volumes are located on the site to create a maximum of vistas for the housing units while creating a minimum of blanks, co- visibility between them or with their surroundings. The access to the block centre is through a central streets and alleys that serves all the buildings. These alleys are lined with plants and walls and the planning of open spaces in the block centre promotes the use of the interior gardens. They provide the possibility for the home to open out or to remain private.
– Aashish Karode / Creative Director
On the blocks of flats, the project varies the heights of the window sills, depending on the floor level, to increase the daylight provision and to frame a vista, either more vertical or more horizontal according to the landscape. This project could not be undertaken without a detailed analysis of the community, cultural, economic, urban and architectural expectations. This concern is reflected in the spatial layout of new buildings so that the residents enjoy their homes and living environment.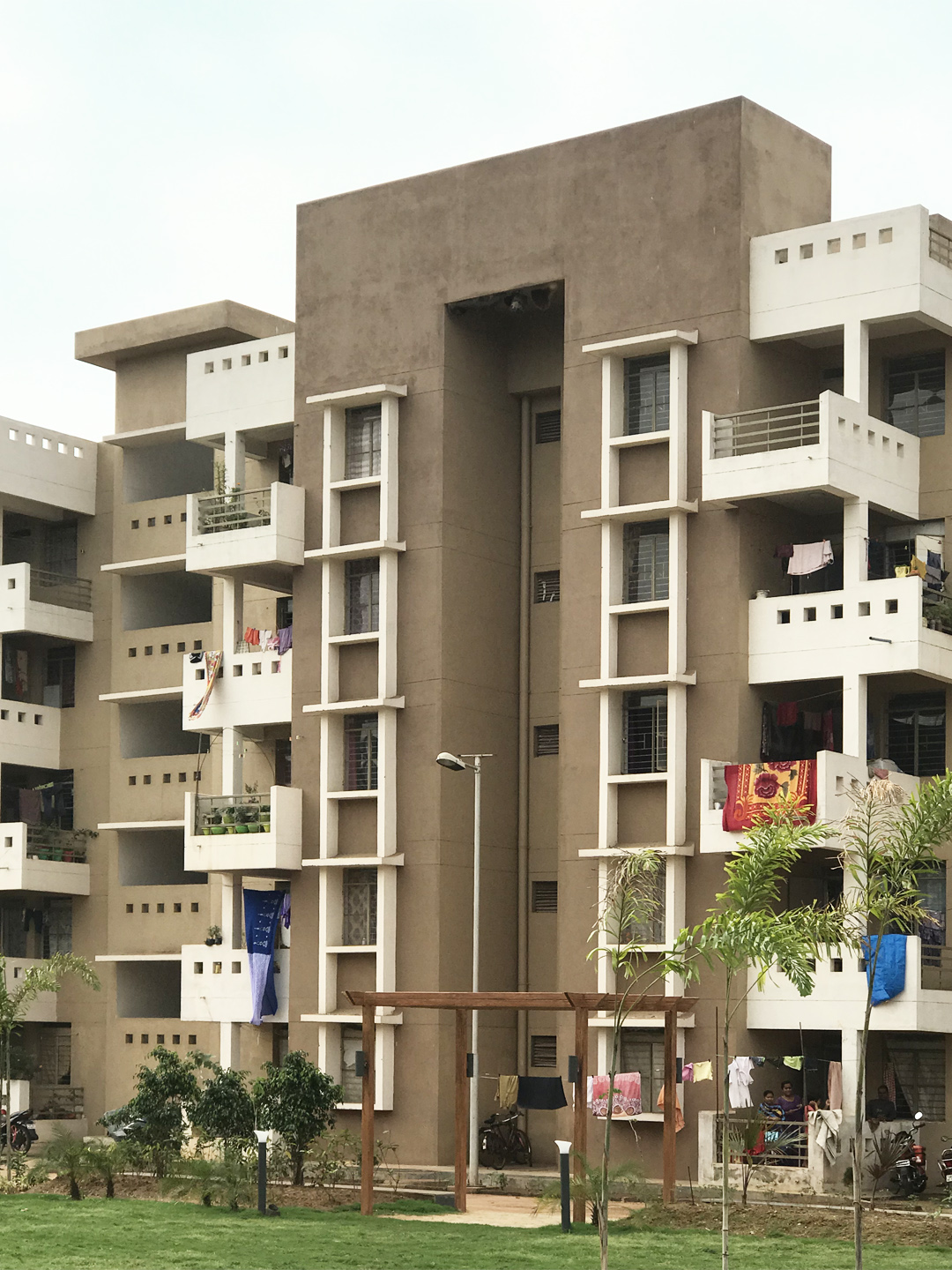 How to make decorative light
Holistic brand redesign focusing product design, interface design, studio photograph style, icon design, web design & motion design.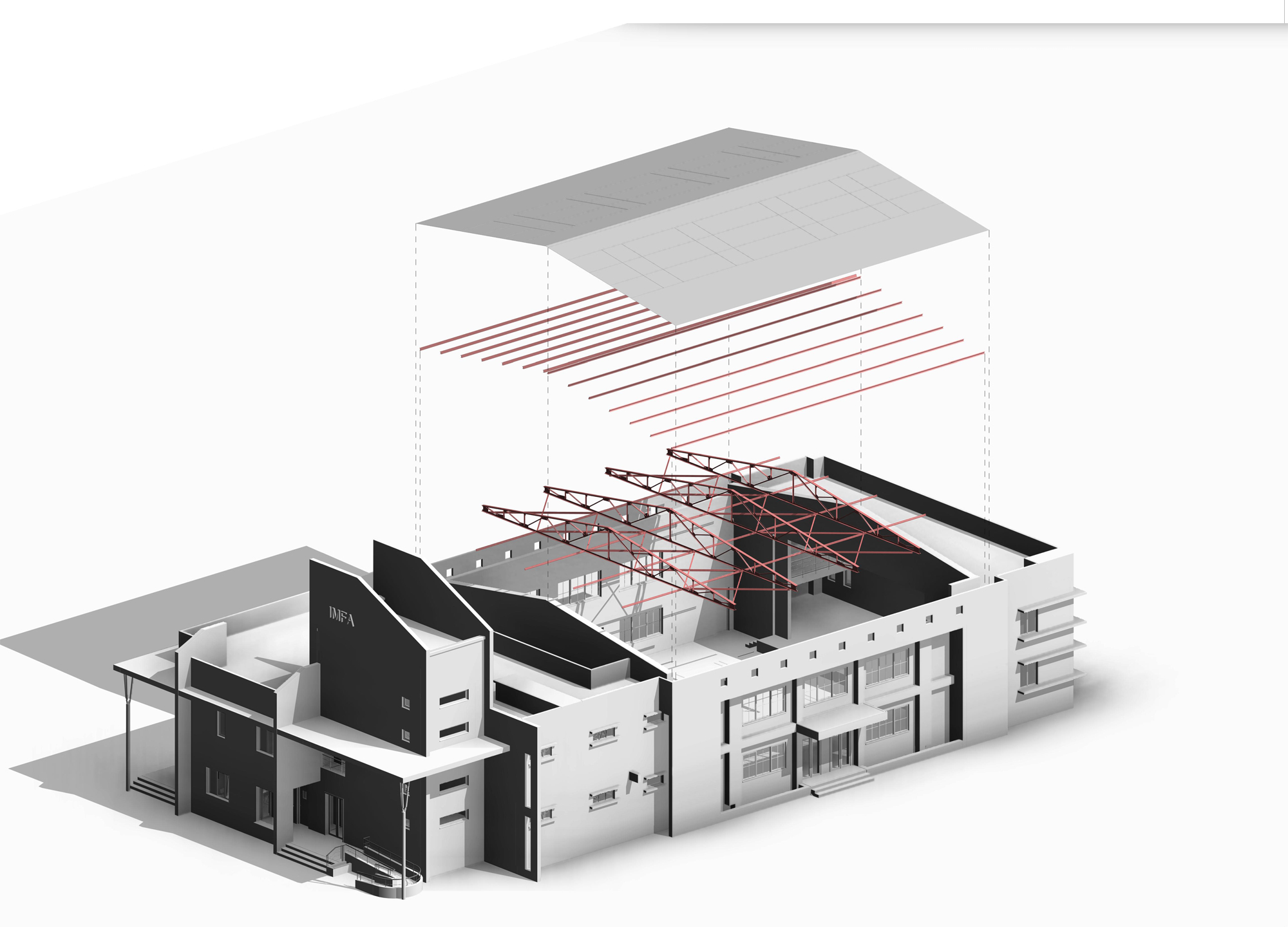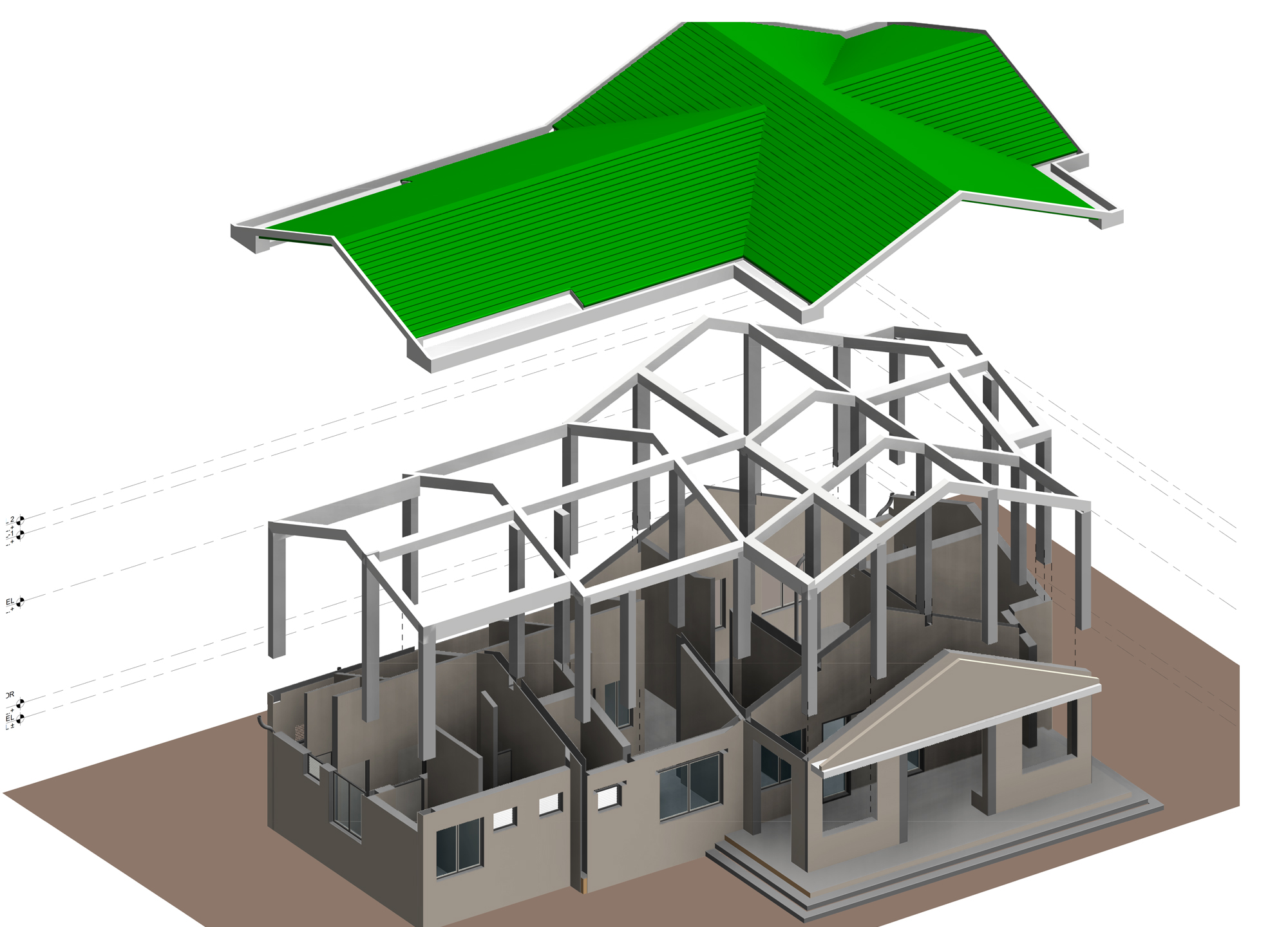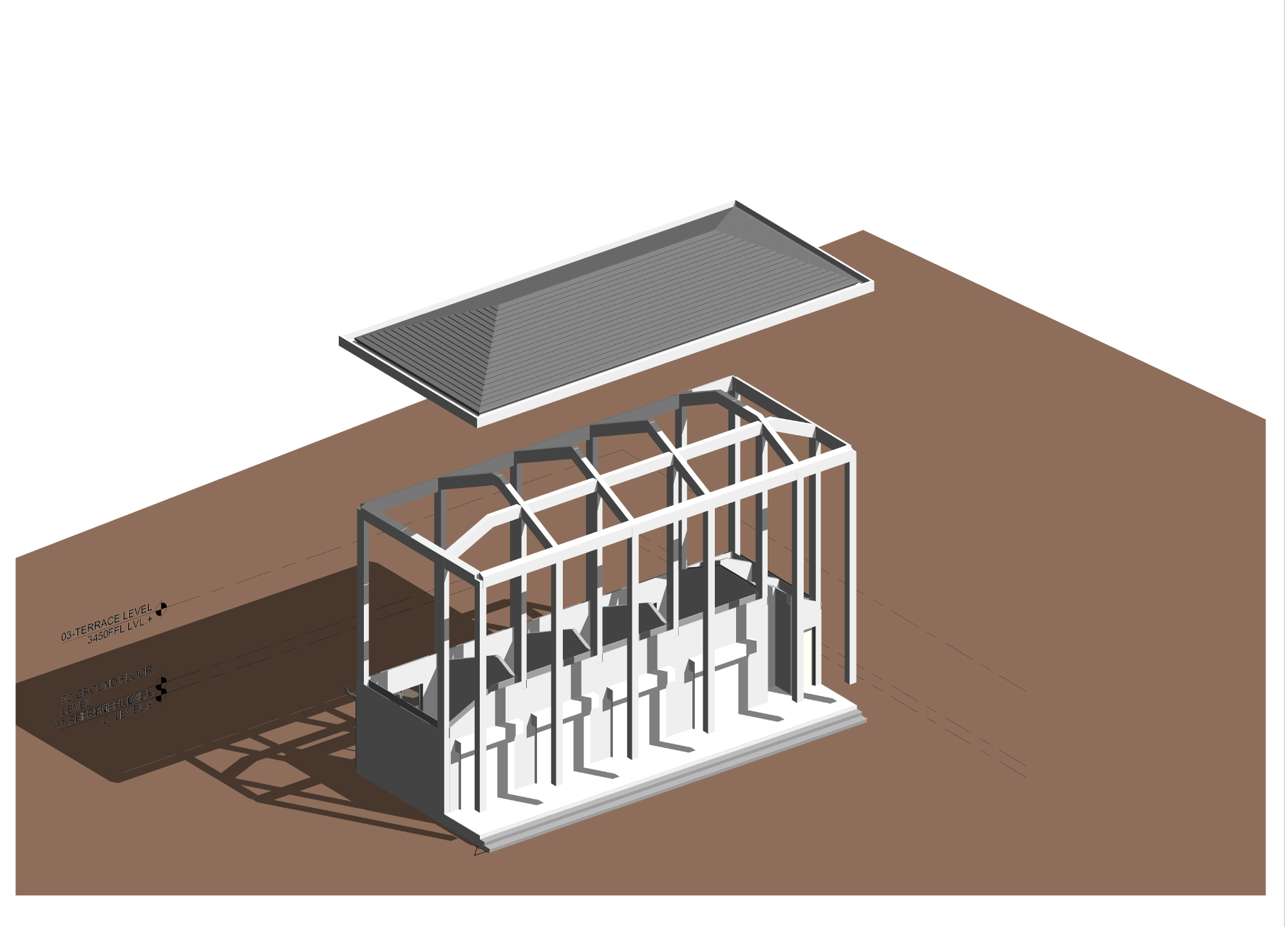 How to make Community
If community living were measured by the dynamics of the happines of the end users of a project, the community facilities, sports and recreation, and the private open spaces to each family play a big part in it.
Some Figures for this Project
Sustainability is also about the Fit- Can we build a community based on open space, community facilities and appropriate family home design.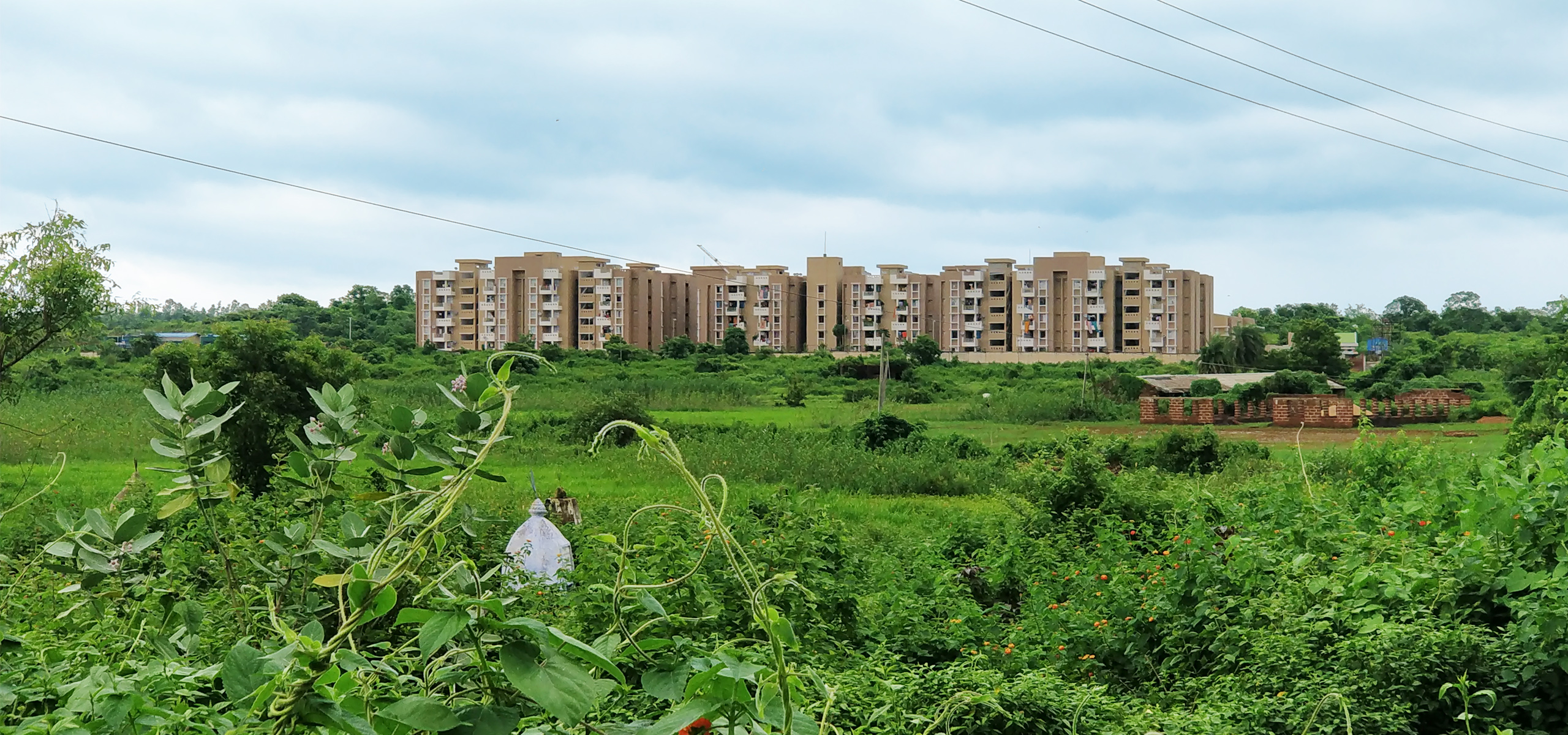 Design Atelier Architects won our confidence by solving complex design issues through an innovative process and a vast knowledge base.
CSM