This premier project has multiple apartment buildings with well-designed homes to the fully furnished high end luxury independent floors are recent offerings with great highway visibility and frontages close to Malls, Clubs, various commercial spaces, bringing all basic living conveniences at the doorstep for its residents. The USP of the project is its location, optimum use of space and affordable price tag.
STATUS

SCOPE COMPLETED 2016
Design Team

Piyush Prakash, Sushil Karer, Ashish Karode, Neelam Chauhan, Pawan Bangali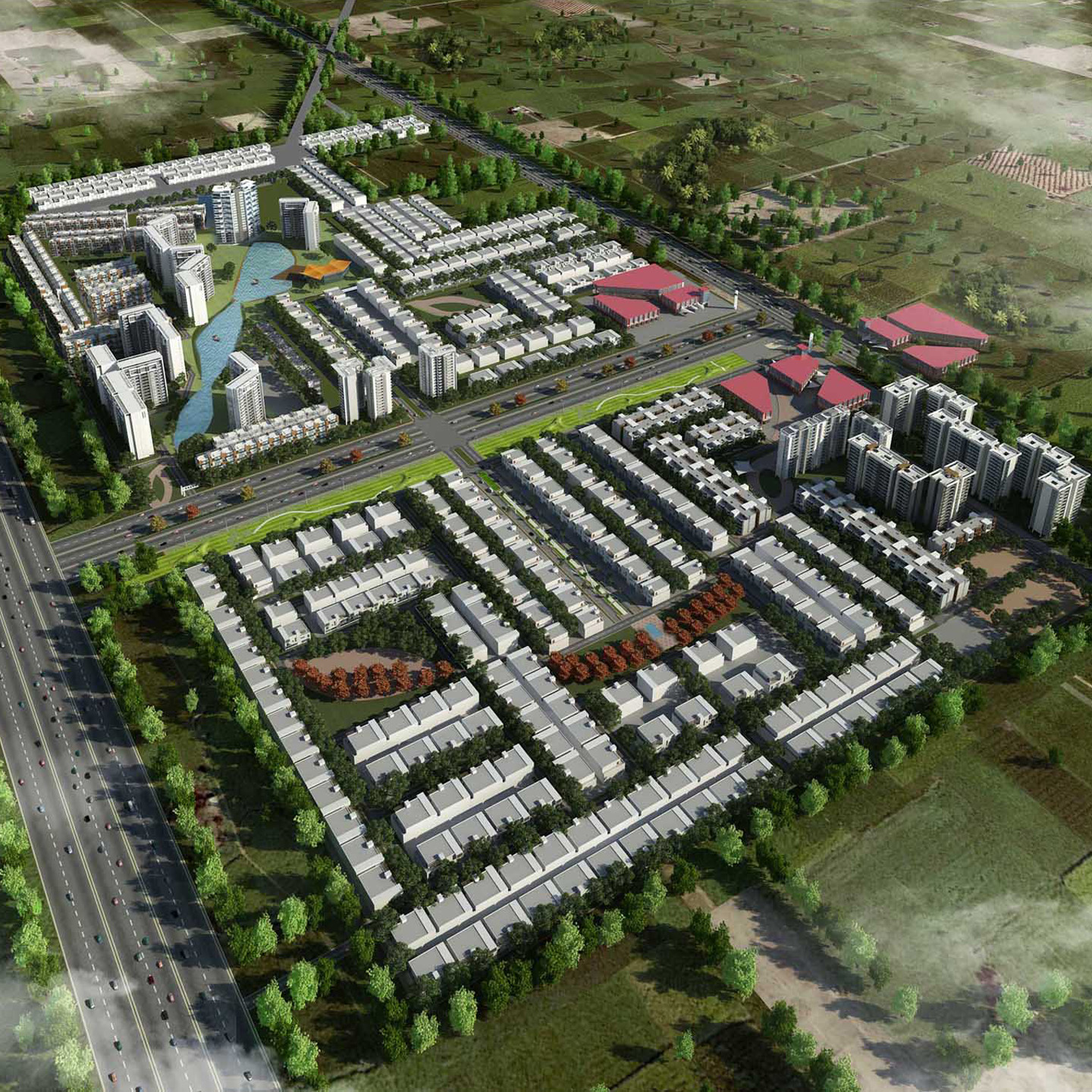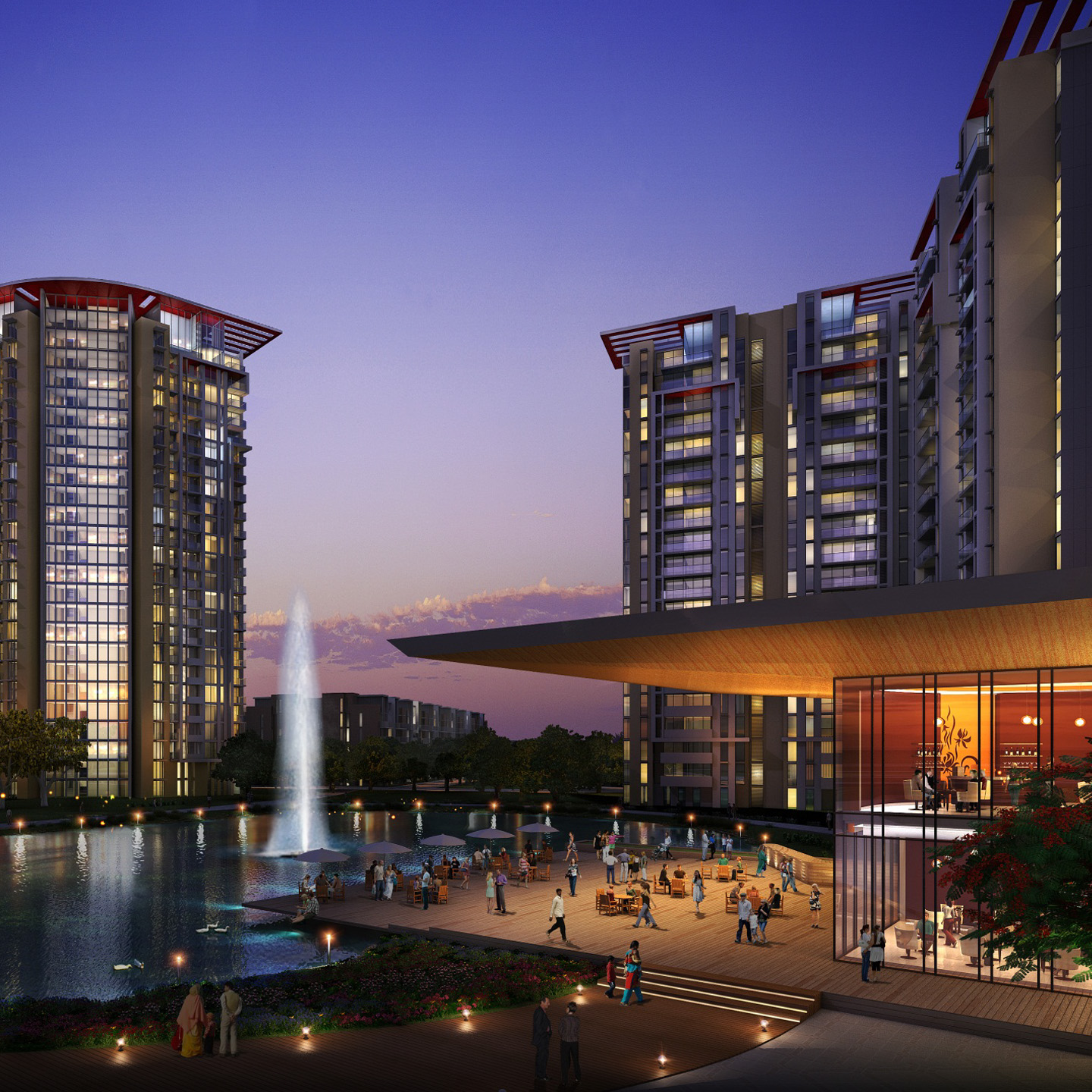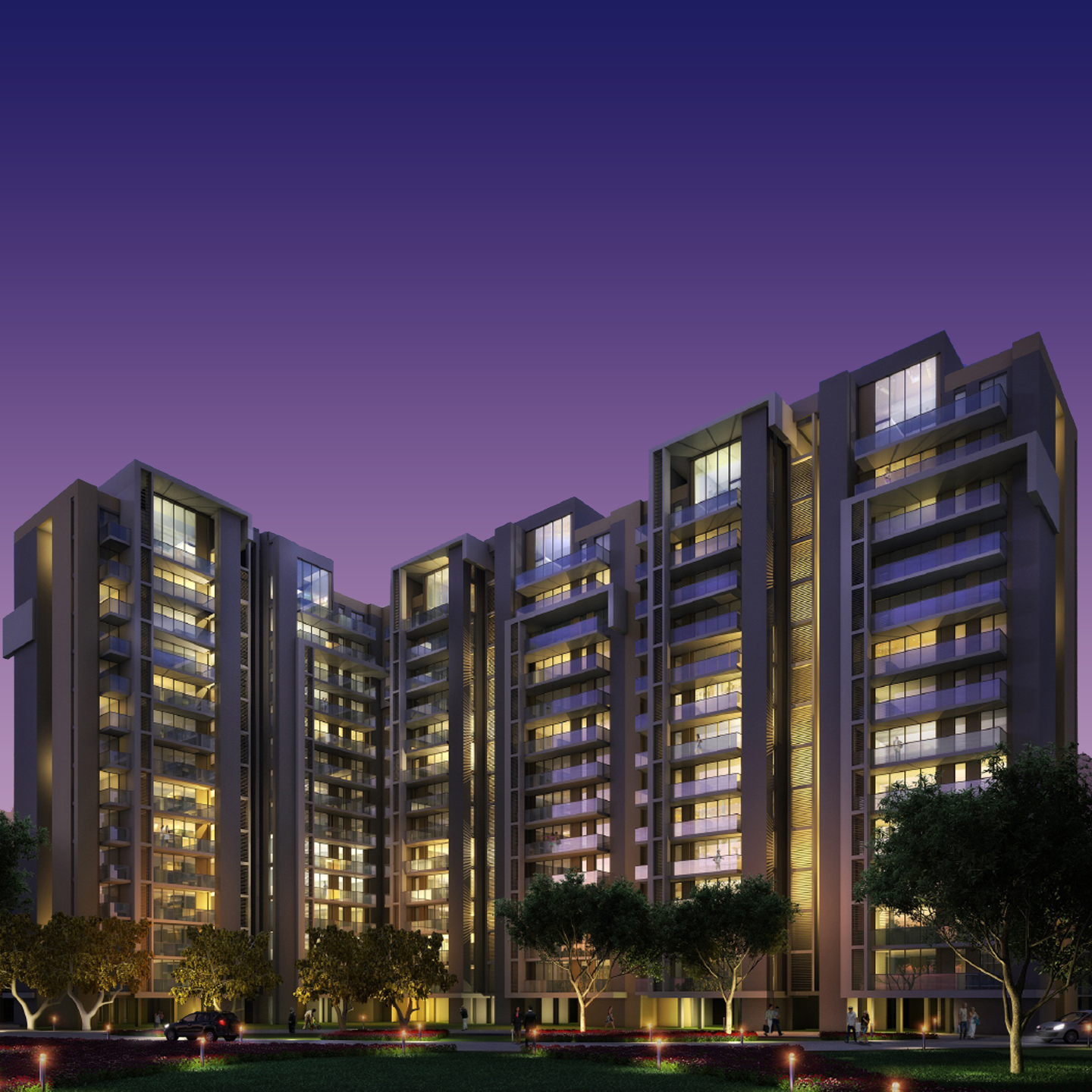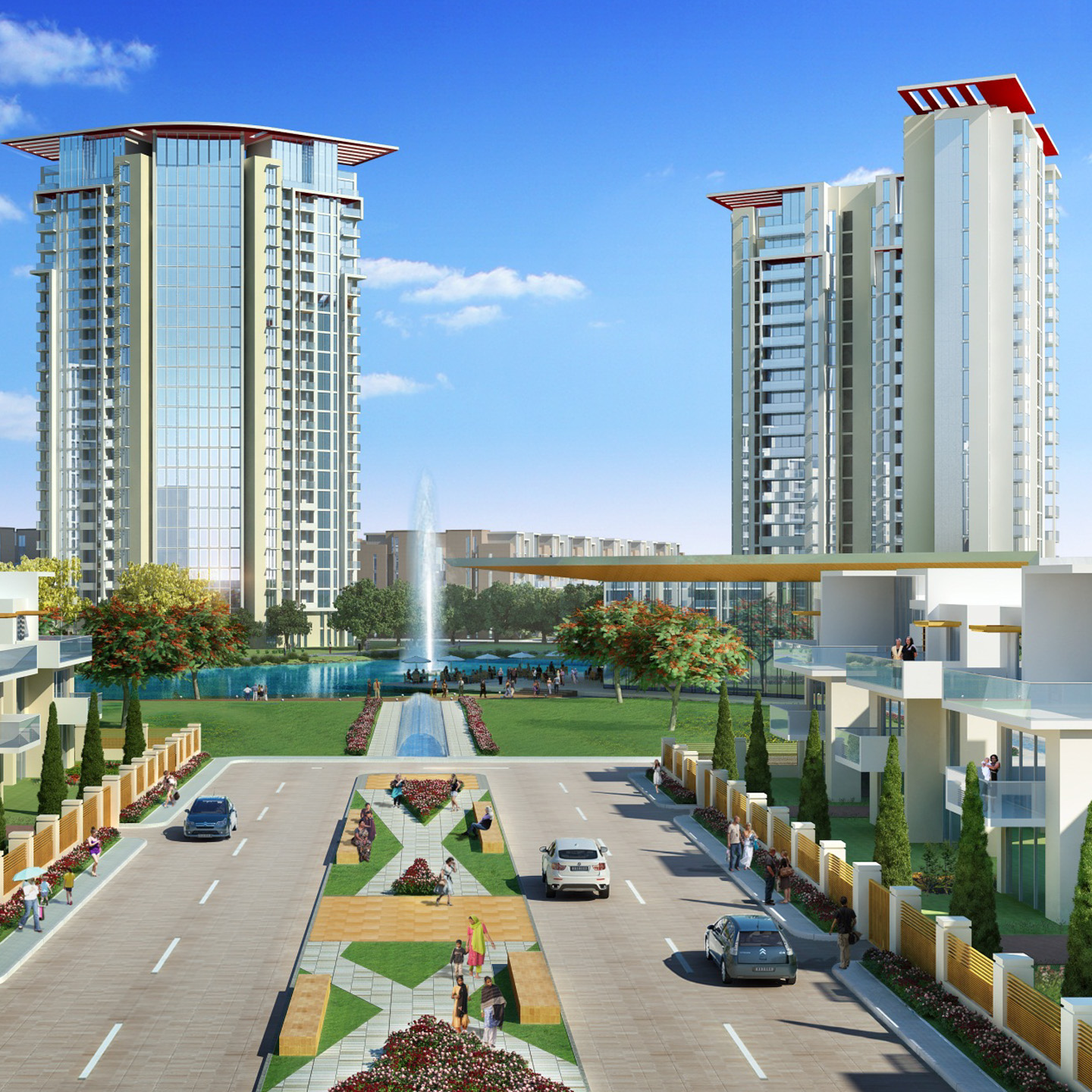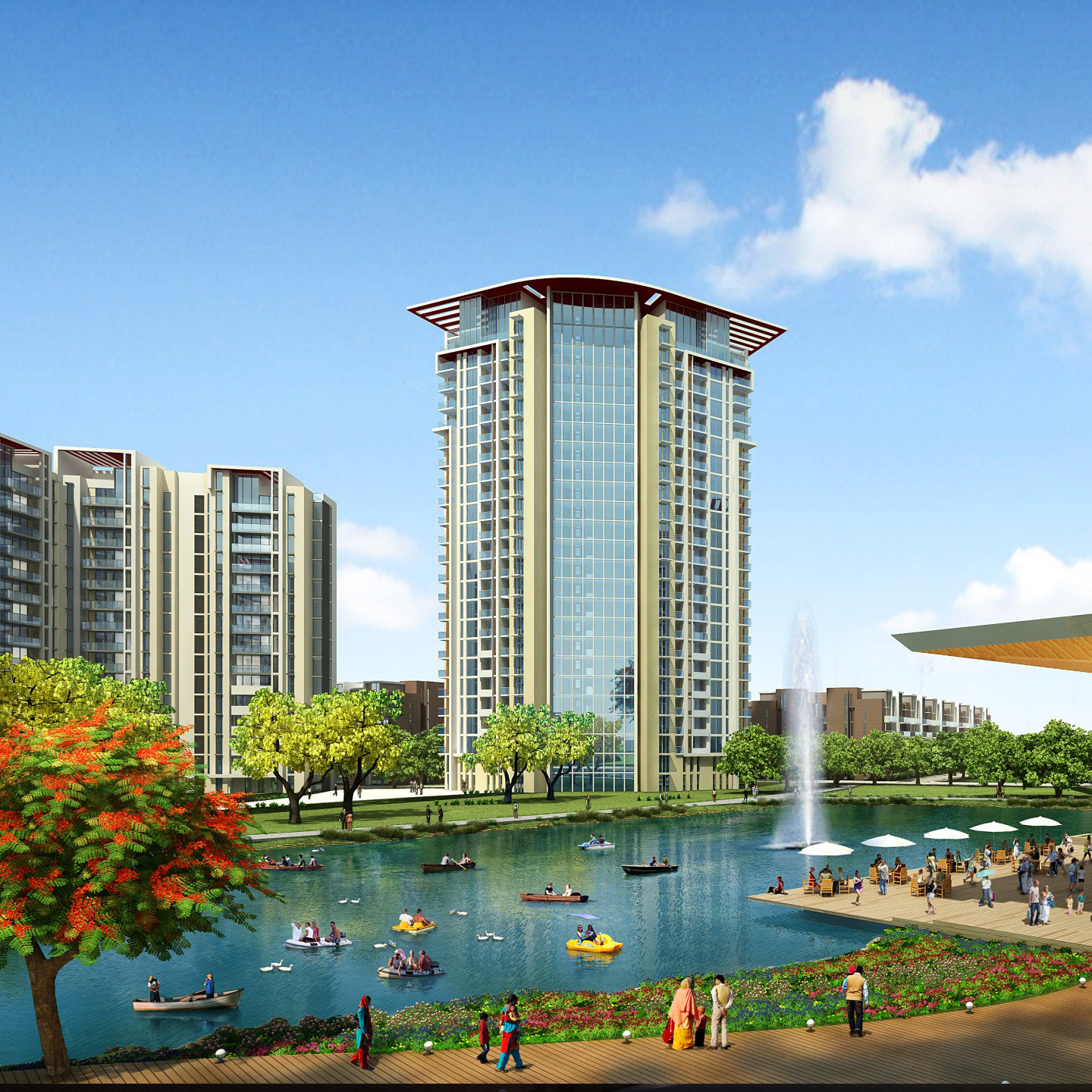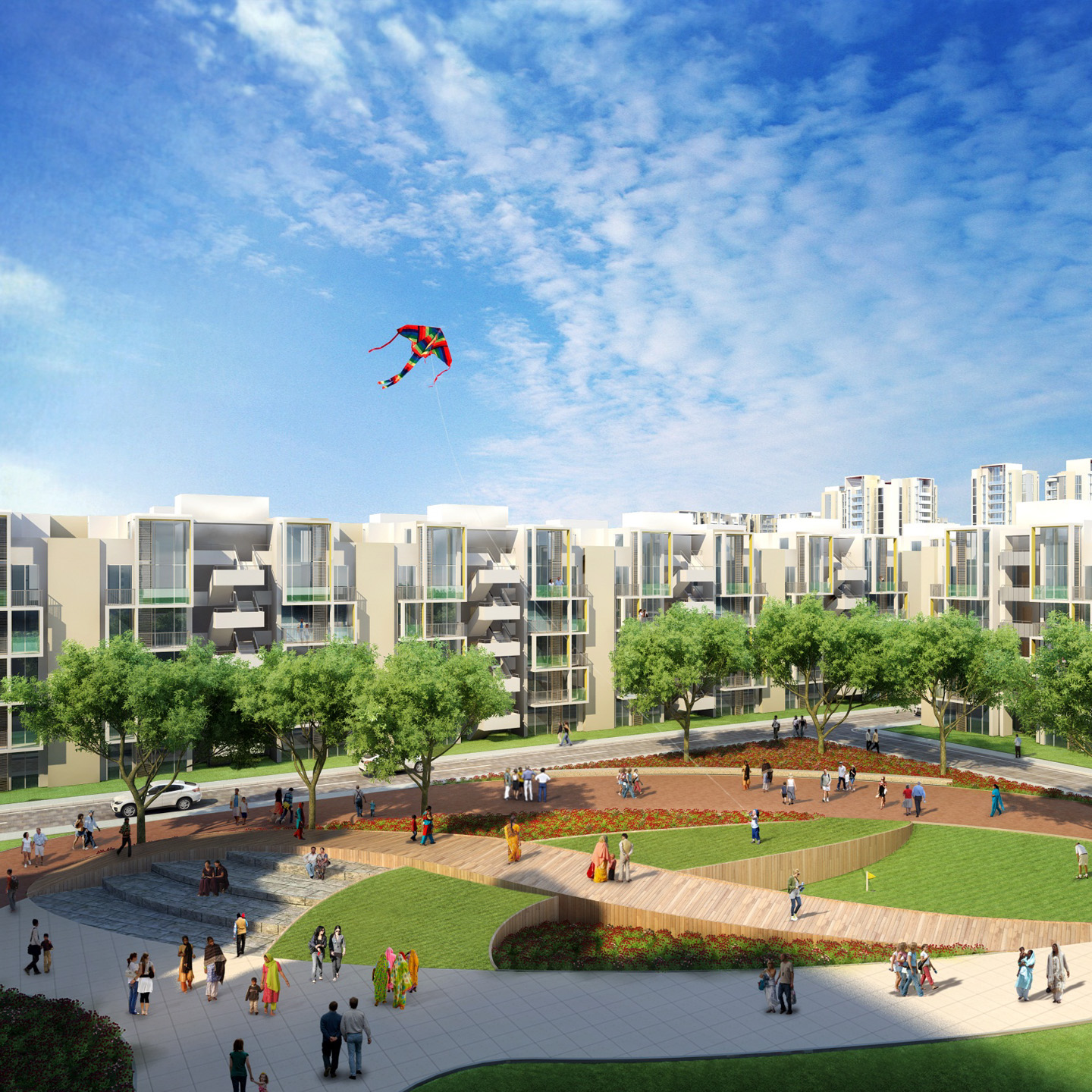 Haphazard development of the City and rapidly weakened environmental conditions, triggered by an unstoppable flow of urbanization, carries the embedded demand for organised living. These developments need to be high on reliable utilities, amenities, and quality shelter solutions that meet the family needs. Typically, from these conditions, arises a demand for highly modern, well designed settlements with open spaces, road networks developed with plenty of leisure, recreation, amenities and utilities and homes for a higher quality of life.
– Aashish Karode / Creative Director
Limited land for needs of  more capacity, mean that these townships designed with emphasis on vertical housing. To improve the quality of life and generally environmental conditions within urban development,Master plans of large size and scale, usually choose to build sustainable townships. with a strong framework of environmental stewardship, empowering communities and ensuring their participation and provide transportation.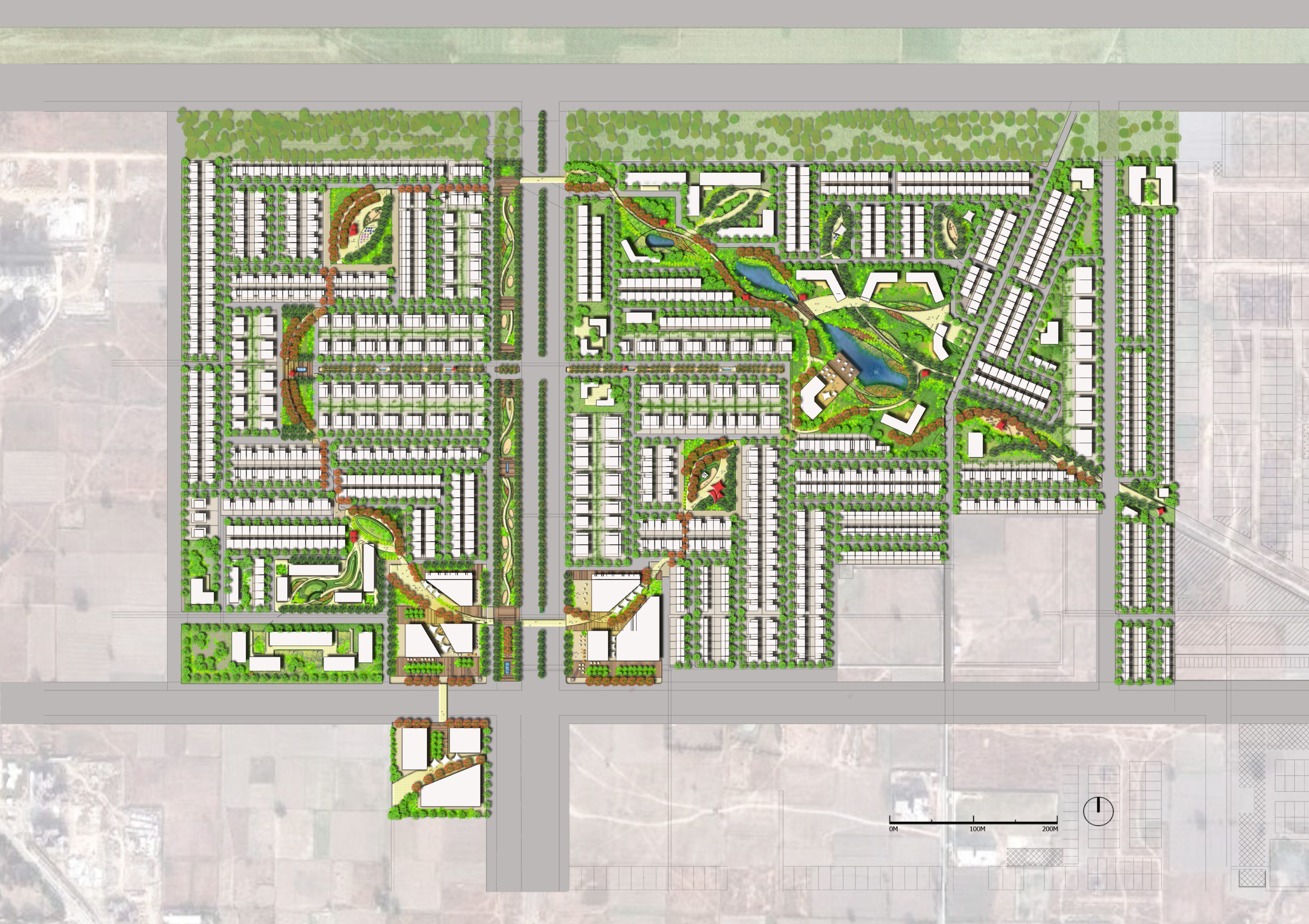 How to make Community
If community living were measured by the dynamics of the happines of the end users of a project, the community facilities, sports and recreation, and the private open spaces to each family play a big part in it.
Some Figures for this Project
Sustainability is also about the Fit- Can we build a community based on open space, community facilities and appropriate family home design.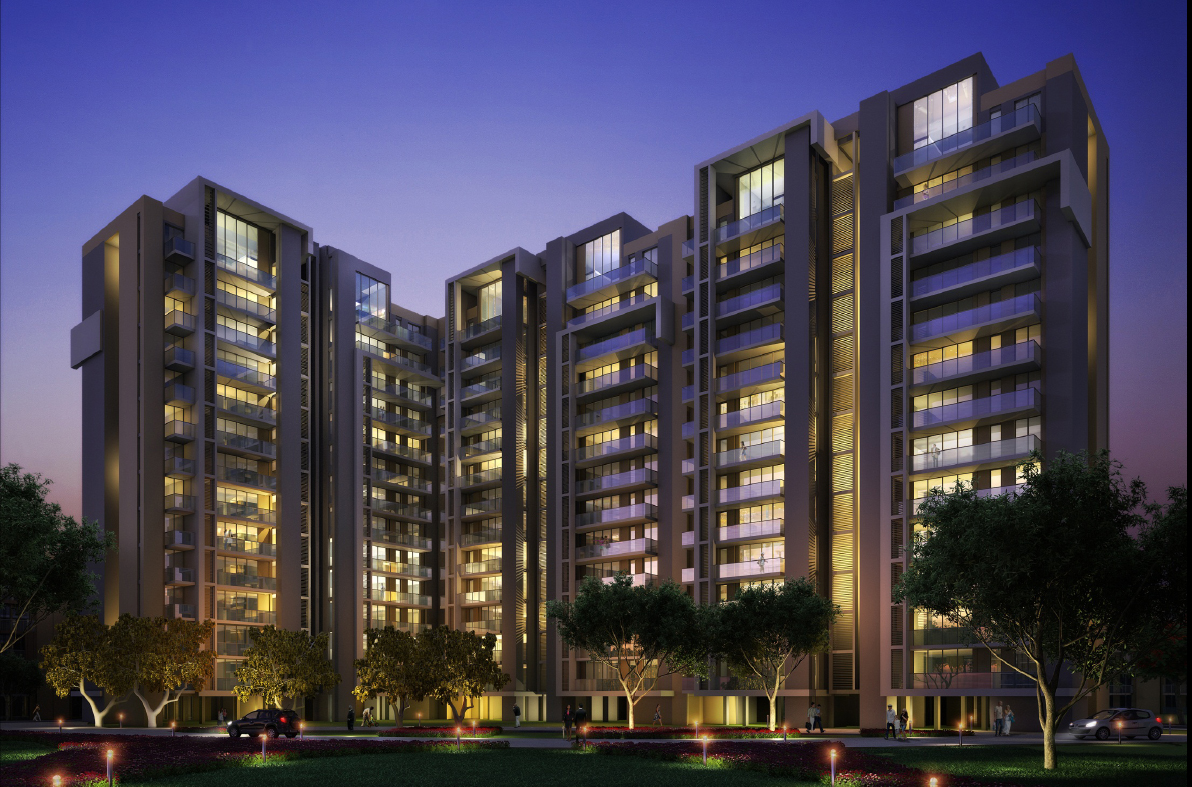 Design Atelier Architects won our confidence by solving complex design issues through an innovative process and a vast knowledge base.
CSM