Local design can be both graceful and sustainable, when in the mountains. Architecture should evoke the spirit of the place, compliment the local style, and convey a timeless quality. We placed emphasis on daylight, views, and enjoyable indoor and open air places to meet. The Villas create a lasting memorable image.
Design Team

Sushil Karer, Rajarshi, Abdul Bari, Madhvi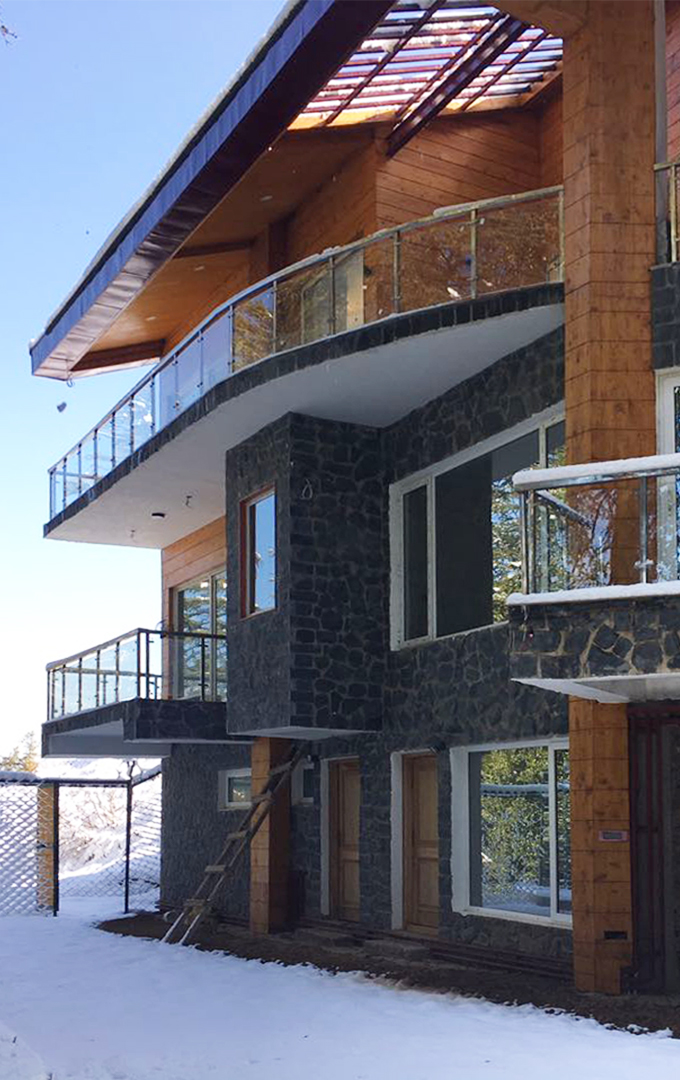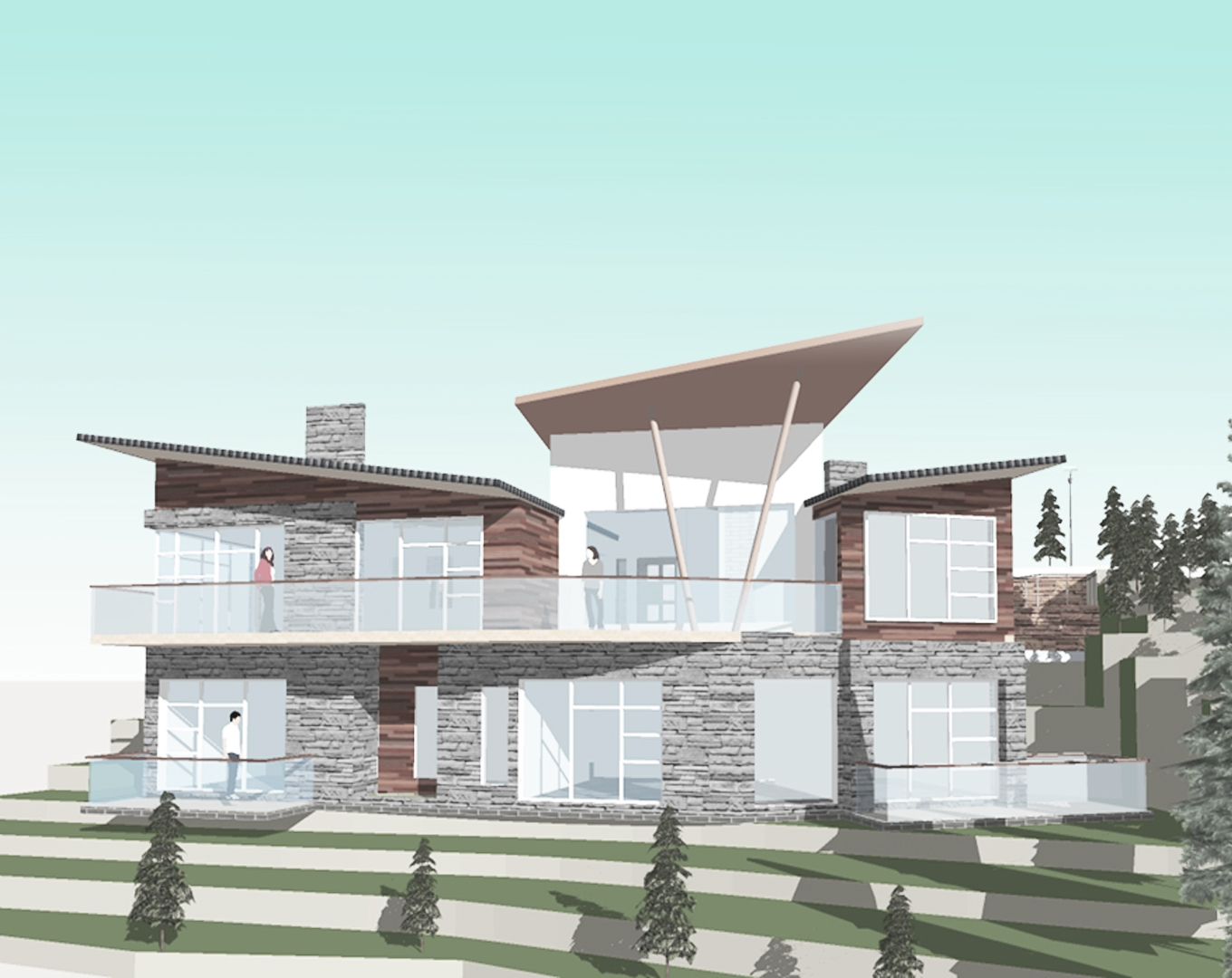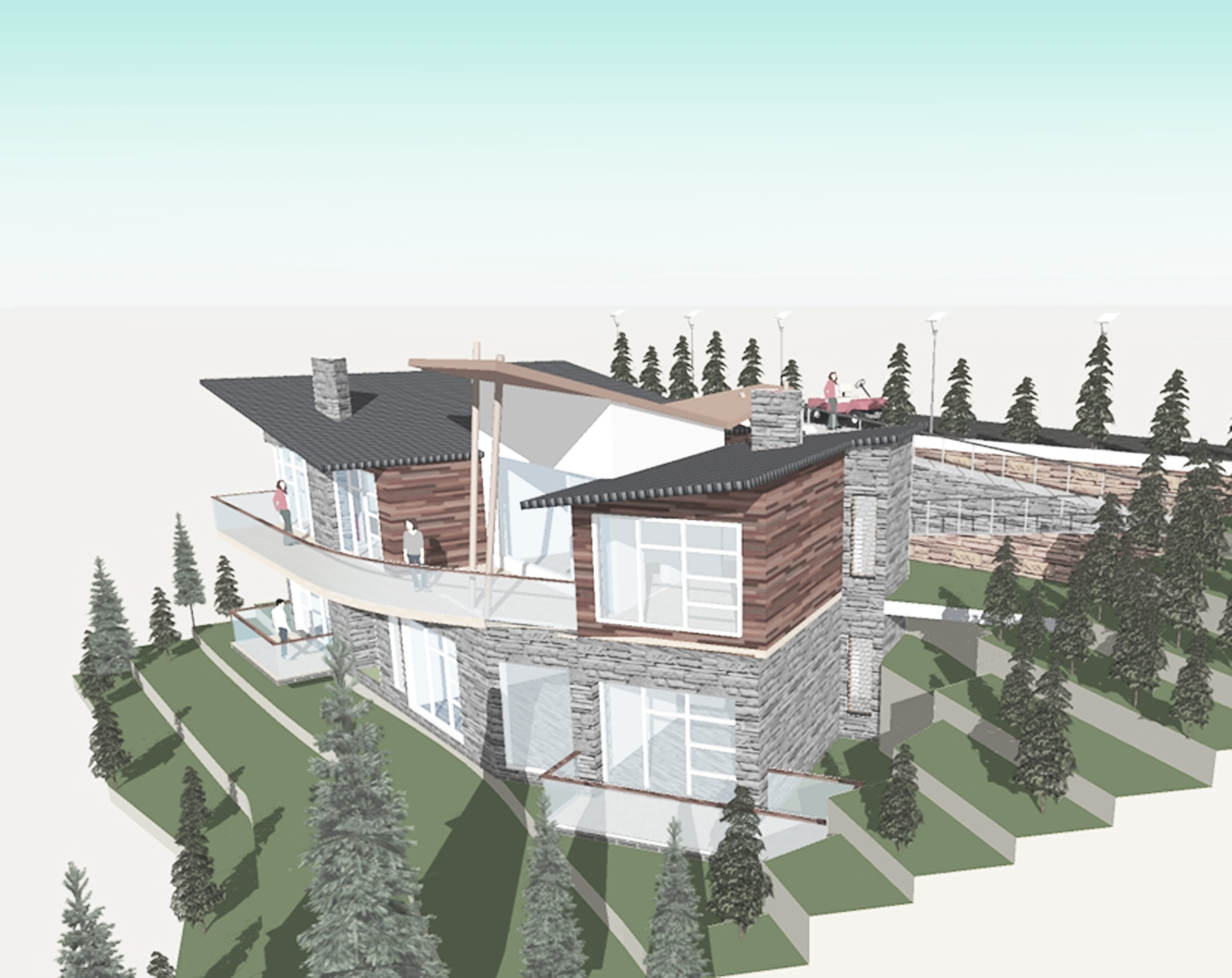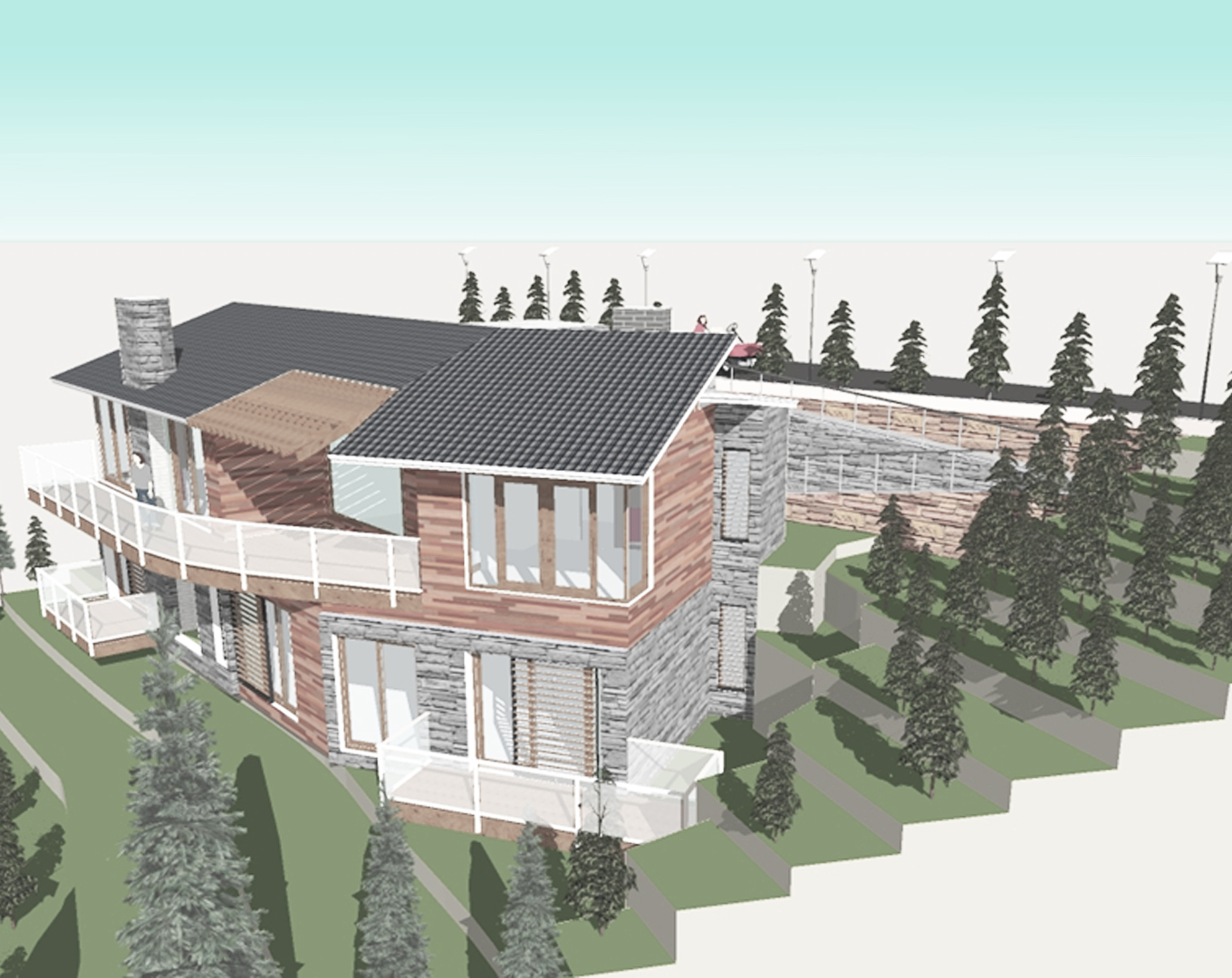 Form arises out of the ground to face the visuality of the settings and to meld into the Landscape.
– Sushil Karer – Creative Director
How we did it
The simplification of construction and the reduction of costs to build were the guiding principles in the design. The details follow the local materials and the friendly construction vocabulary of the workers of the place.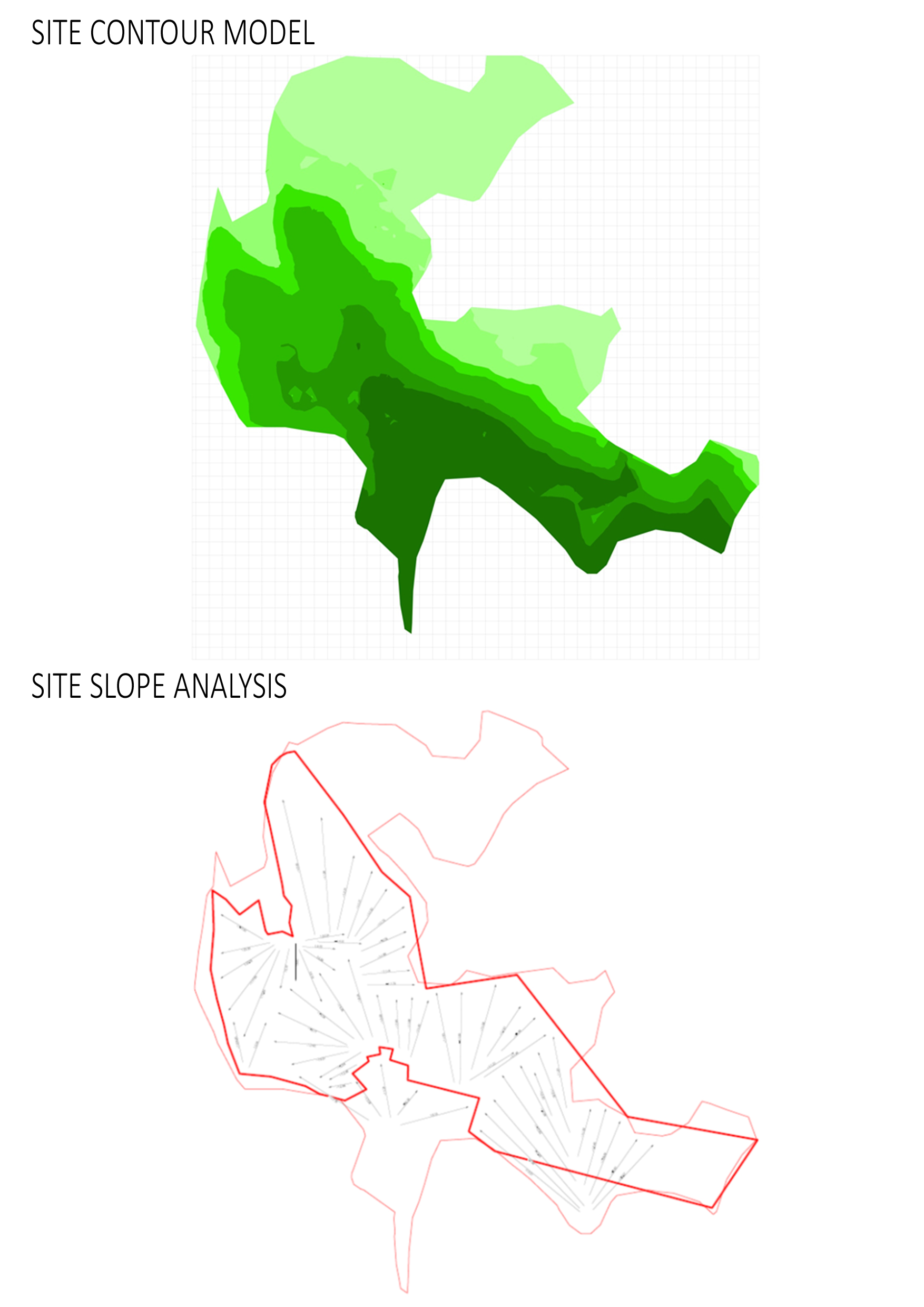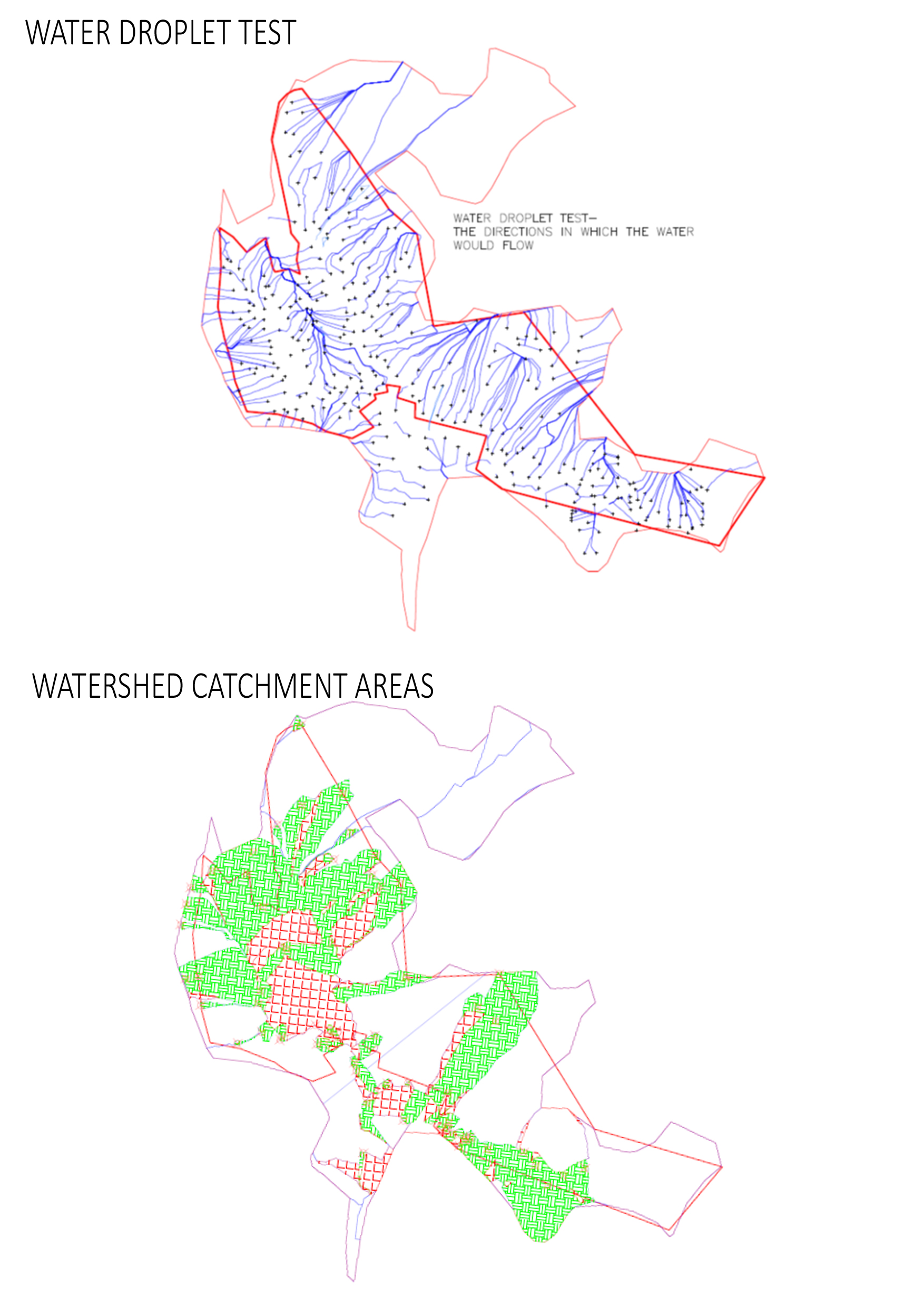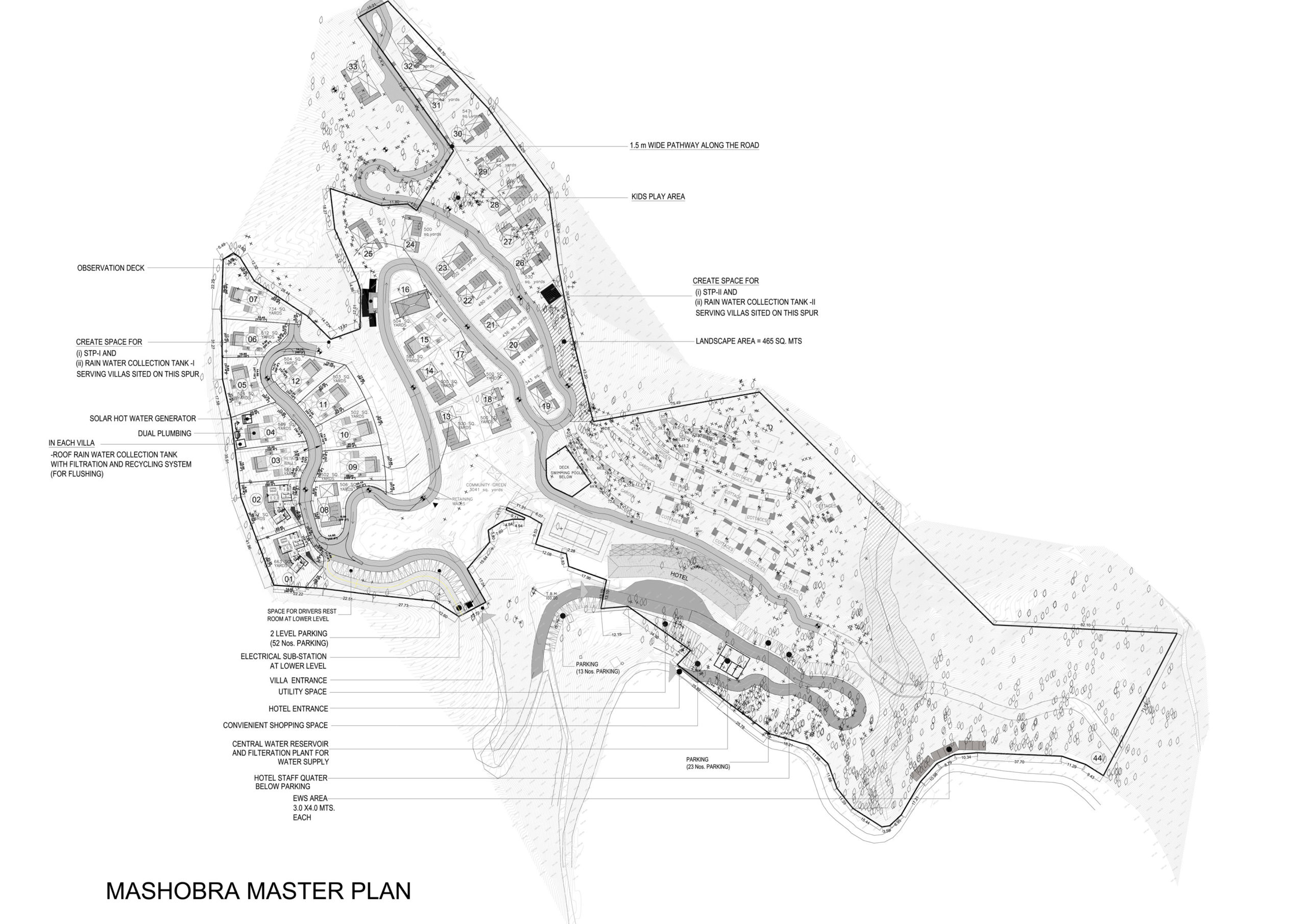 Design generated with the setting in mind just fits.